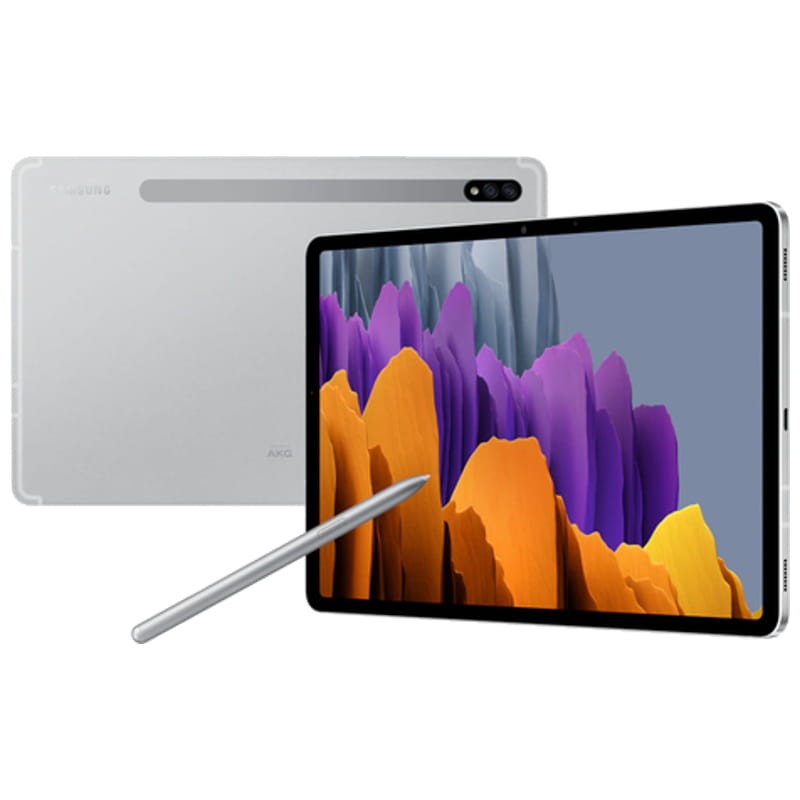 Black Friday is just around the corner and everyone is at the ready with their wallets, in hope to buy that tablet they've been eyeing for a whole year.
In order to help you find that perfect gaming tablet or a tablet just for casual use and watching Netflix, we have the best black Friday tablet deals.
So, be sure to check out these black Friday tablet deals and get yourself a bargain if you are looking for the best tablets and best prices.
The best Black Friday tablet deals
Without further ado, let's take a look at the best black Friday tablet deals you can find on Amazon. We've covered the best android and iOS tablets that are going to make the cut for the amazon black Friday tablet deal, so take a look at them below.
Apple iPad Pro 12.9″ 2020
Apple iPad Air 4 2020
Samsung Galaxy Tab S6 Lite
Samsung Galaxy Tab S7
Samsung Galaxy Tab S7 Plus
Samsung Galaxy Tab S5E
Amazon Fire HD 10
Check every tablet below for a short performance and specs overview on every tablet on our black Friday tablet deal list. If you want more of an in-depth review , feel free to follow the link to the separate tablet reviews.
Best Black Friday Tablet Deals: iPad Pro 12.9″ 2020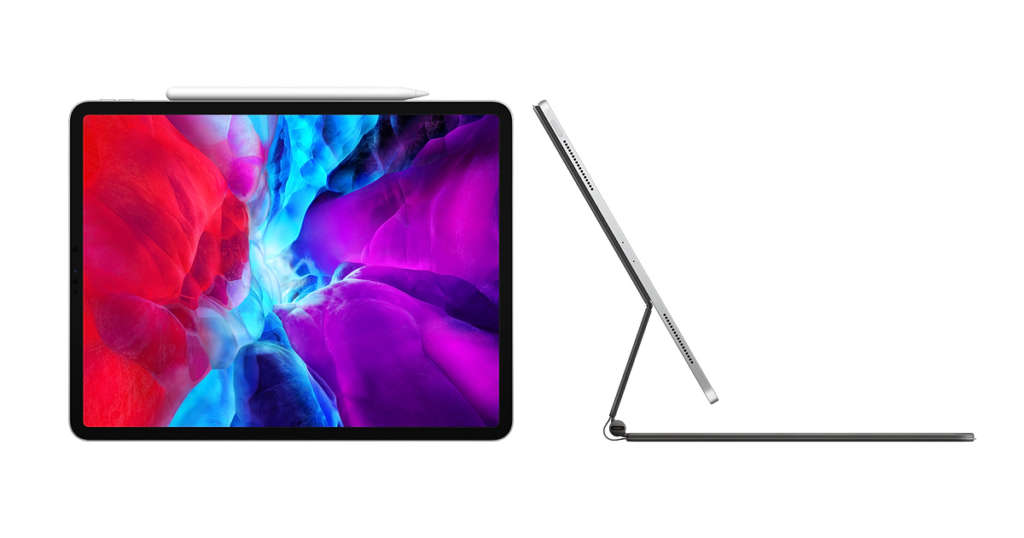 With the 2020 iPad Pro you are getting the best out of the best, regardless of how you plan to use this device. An absolute monster in terms of performance and an elegant, sleek quality design make it stand out from the rest of the tablet on our black Friday tablet deals list.
If you play a lot of tablet games and wish to buy a powerful device for that specific activity and have the budget to afford it, then the iPad Pro 2020 is the way to go.
With the lightning-fast A12Z Bionic chip and 6 gigs of RAM you are guaranteed a smooth experience no matter what you decide to do. The gorgeous Liquid Retina display will elevate every experience with its vivid and accurate color reproduction and at a buttery-smooth 120Hz refresh rate.
For a full, in-depth review click here.
Best Black Friday Tablet Deals: iPad Air 4 2020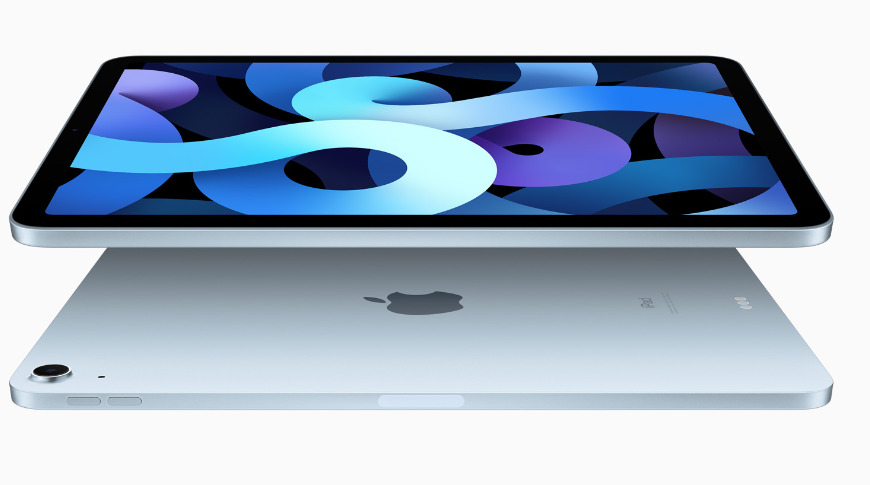 The new 2020 iPad Air 4 is more pro than air and is everything you require in a tablet. It's fresh out of the oven, meaning it launched just a month ago so don't expect big discounts with this device. Although it may not be the best black Friday tablet deal on Amazon in price terms, we believe that have even a little as 10 to 15% on a brand new piece of tablet which launched on October 23rd is worth it.
It packs solid specs which rival those of the iPad Pro 2020, with a crisp new 5nm A14 Bionic chip, and newest iOS 14 and a body design identical to the iPad Pro,
Check our full review or visit Amazon for best prices.
Best Black Friday Tablet Deals: Galaxy Tab S6 Lite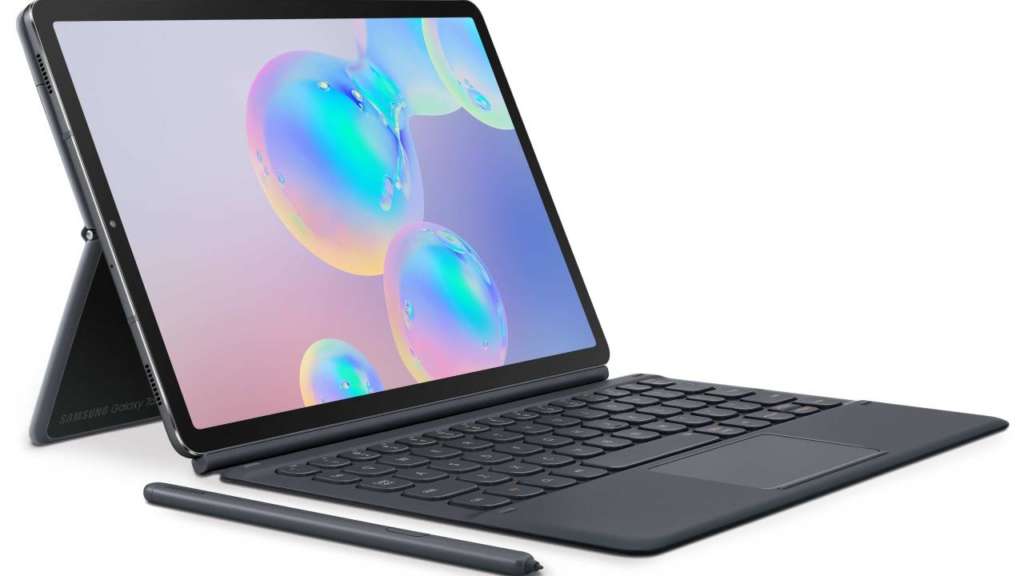 The 10.2-inch Galaxy Tab S6 Lite from Samsung is a tablet well worth the money even on regular pricing but now with the best black Friday tablet deals at Amazon you're in for a bargain.
It's a standard Samsung tablet, the specs are here, the elegant design is here, and the price range is reasonable. It runs on Android 11, decent 7040mAh battery and 4 gb of RAM.
For its price range, the Galaxy Tab S6 Lite is great buy and might as well be one of the best black Friday tablet deals on this list. You can find the in-depth review on the Samsung Galaxy Tab S6 Lite here.
Best Black Friday Tablet Deals: Galaxy Tab S7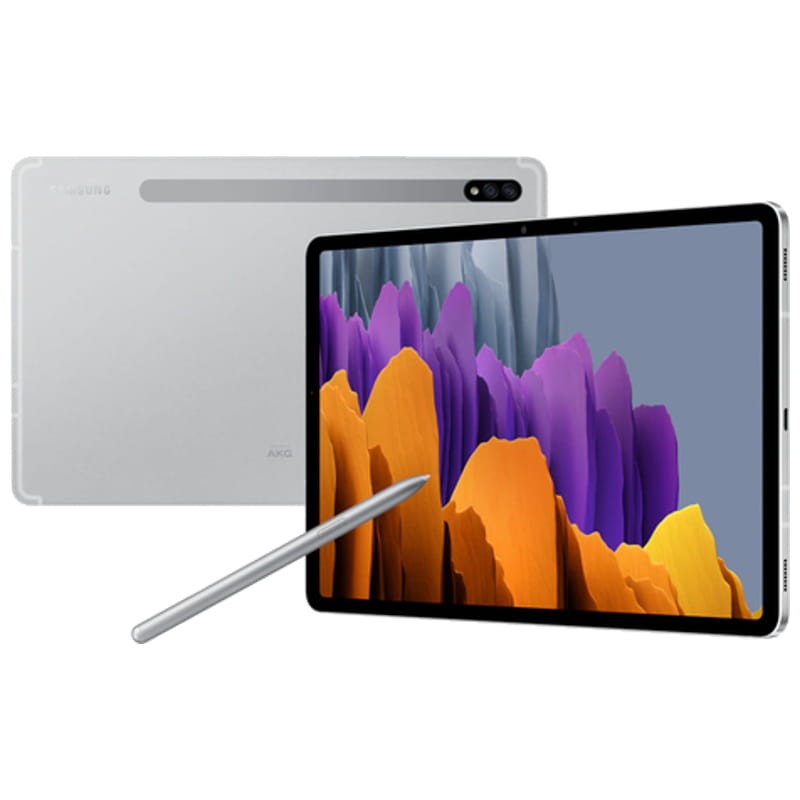 The next device on our black Friday table deals list is the Galaxy Tab S7. This device is one of the newer models from Samsung that came out this year. The strategy behind the release of the Galaxy Tab S7 was to shake things up for Apple and offer customers an equally powerful device should they choose to switch over to Android.
With that said, we should expect a fairly decent performance from the Galaxy Tab. Sporting an octa-core Snapdragon 865+ processor, 6 GBs of RAM, and a generous 8000mAh battery, the Galaxy Tab S7 tablet will carry out any task with no effort at all, be it tablet gaming, reading, casual browsing or watching movies and shows.
It definitely deserves a spot on our best Black Friday tablet deals list so be sure to check our full review you're planning to get this one.
Best Black Friday Tablet Deals: Galaxy Tab S7 Plus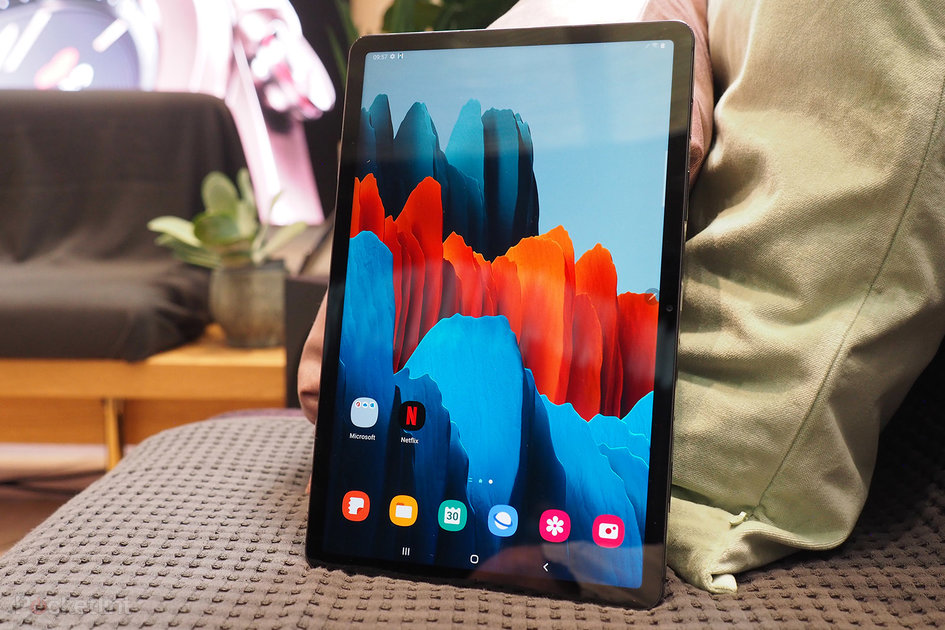 The Galaxy Tab S7 Plus launched alongside the Tab S7 and with that completed the line of premium category tablets for Samsung in 2020.
The Tab S7 Plus version is slightly more powerful than the Tab S7 Plus and comes with a few slight differences that make all the difference, like the gorgeous AMOLED display at 120Hz refresh rate, among others.
It's one of the pricier tablets on our best Black Friday tablet deals list along with the iPad Pro 2020 but hey, if you were eyeing any of these tablets, now is your ultimate chance to snatch them with a small discount.
Check our full Galaxy Tab S7 Plus review to find out more before you make a purchase or just visit Amazon for the best prices.
Best Black Friday Tablet Deals: Galaxy Tab S5E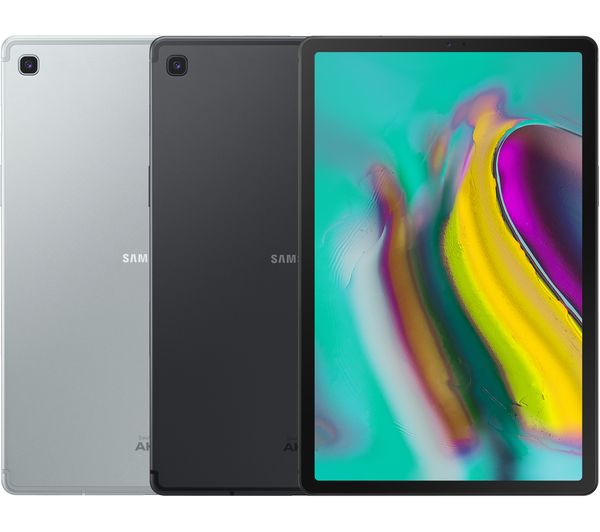 This tablet was one of the superstars on Amazon Prime day and we featured it in our Amazon Prime day tablet deals but now with Black Friday around the corner we simply can't leave it from our black Friday tablet deals list.
With the Tab S5e you get an OLED screen capable of reproducing accurate, vivid color tones making watching videos a delight. On the other hand, if you are serious about tablet gaming then the S5E will certainly tick all the boxes.
With 4 or 6GB or RAM, depending on which storage option you pick, and a Snapdragon 670, this tablet will perform efortlessly whatever you throw at him. It also has a solid size battery at 7040mAh.
Best Black Friday Tablet Deals: Amazon Fire HD 10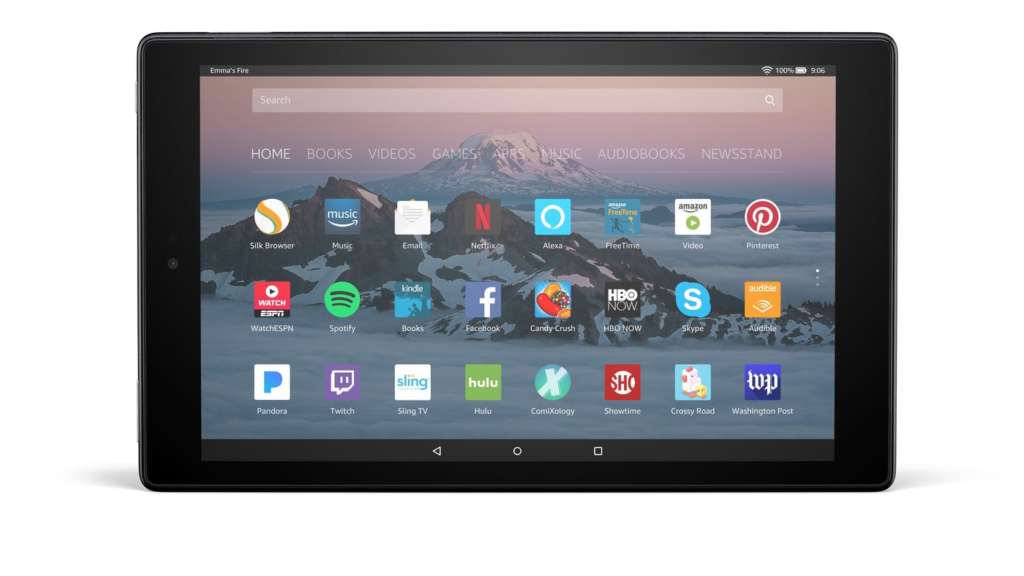 And last on our Black Friday tablet deals list, the super affordable Amazon Fire HD 10. This list wouldn't be complete without the Fire 10 HD since it's an Amazon product.
Regarding its sale status, this tablet device is a bestseller on Amazon and selling like hot cakes! Everyone's buying it, from casual users to moms and families for themselves or their little ones.
The integration with Alexa makes it super convenient, and while it surely can't even come close to a gaming tablet (sorry gamers), it sure packs just enough hardware for smooth everyday use.
A full HD display, 2GB of RAM and 32 or 64 GB of storage , depending on your choice, will provide you with an average tablet experience so don't expect anything extraordinary.
Conclusion
So this is it, guys! We at tabletish hope you'll find our Black Friday tablet deals list of some help so you can make the right choice and treat yourself with that tablet you've been eyeing it for some time!
Share your thoughts bellow in the comments on whether these black friday tablet deals are a good pick or not!