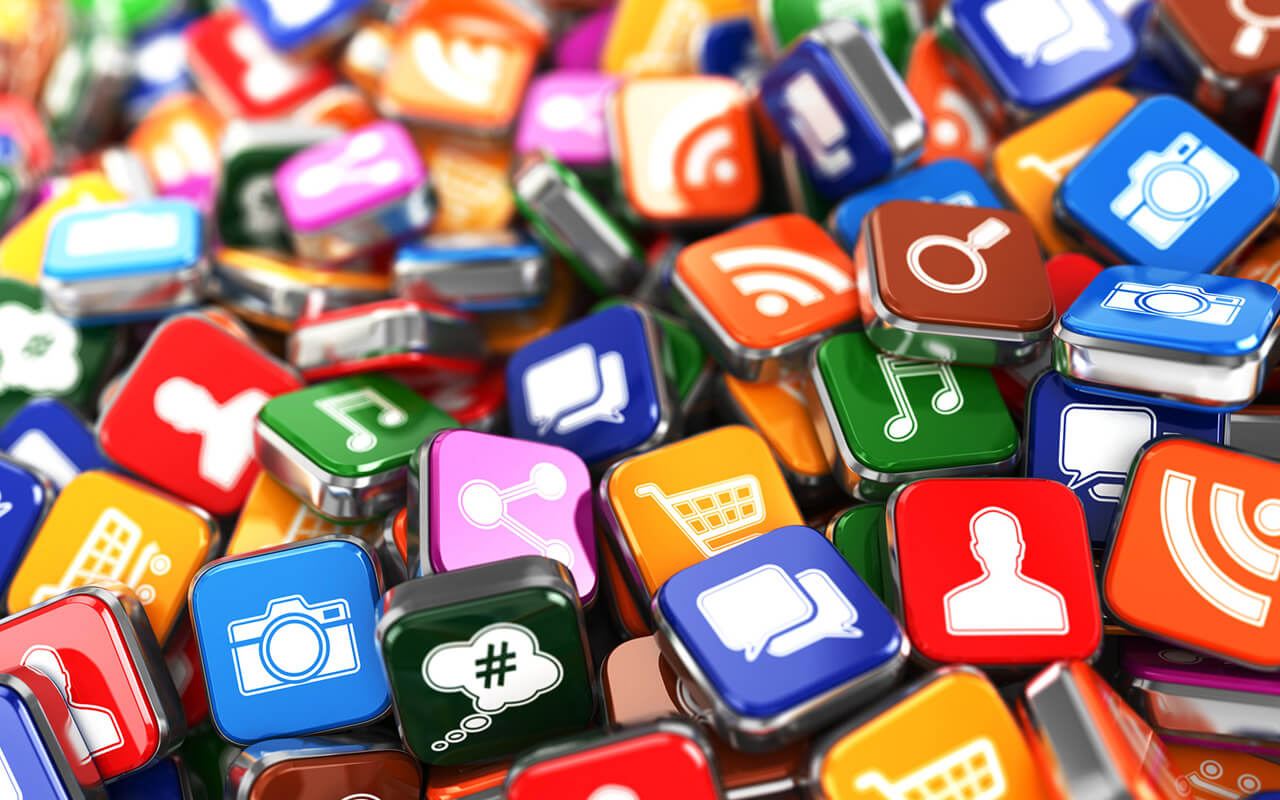 We has had an Android 3.0-powered tablet in the office for a couple of weeks now, which has given us plenty of time to figure out which apps are essential right now. We don't have a lot to choose from, of course, as even the big name developers haven't rushed to make their apps work well with larger screens. But there are enough that we've quickly become reliant on for our working lives.
We'll be doing more round ups in specific categories as other apps become available, but in the meantime…
Best news reader
A tough call, but right now it's Newsr that's beating Android staples like NewsRob and Pulse for bringing us the headlines. Newsr syncs perfectly with Google Reader accounts, and the three column layout is simple, quick and easy to navigate. We'd prefer the magazine layout of Feedly, but it doesn't work in landscape mode yet and finding individual feeds can be tough. It is the only app in this that isn't free, though
Best browser
The built in Chrome browser is good, but with support for plugins like LastPass and Xmarks, Dolphin is a better replacement. It's not quite as stable as Google's own browser, and can be a bit laggier on feature rich pages, but it beats the default app in the Sunspark benchmark and can be controlled with gestures too. Plus, you can file bookmarks in folders, a capability oddly absent from Chrome and even Firefox mobile.
Best video player
MoboPlayer
There's a real dearth of good video players for Honeycomb, and while MyNet's UPnP abilities work well for streaming movies from other PCs in the house, MoboPlayer is the only video app which works with a large variety of codecs and file types under Android 3.0.
Best Twitter app
Tweetdeck
Actually, it looks like Tweetdeck hasn't been updated for Honeycomb properly yet, as a tablet screen could easily handle the column layout of Tweetdeck's browser interface. To be honest, though, we need to play around with Seesmic before making a final decision here. Twidroyd, since you ask is horrendously buggy right now.
Don't fancy Tweetdeck? Try Seven More amazing Android Twitter apps.
Best photo management
Just Pictures
One of the lovely things about the built in Gallery app is that it automatically syncs with any Google Picasa accounts you have. But you don't have a lot of control over what's displayed. Just Pictures is a beautiful organisational tool that works with other installed apps like Facebook, Tweetdeck and Dropbox for quickly sending photos and screenshots where you want them to go.
Best photo editing
PicSay
A close call between PicSay and Adobe's Photoshop Express, we actually prefer the editing tools and speed of the latter. Again, it's PicSay's ability to grab photos from other apps and online sources that make it a winner. Plus, speech bubbles.
Best file sync
Dropbox
Much as we like ASUS' built in Web Storage app and its 20GB subscription (for the first year of use), we quickly reverted to the tried and tested Dropbox for working on files over multiple machines, purely because the interface is more straightforward.
Best file manager
File Expert
Nothing would give us greater pleasure than sticking with the default Android File Manager, but its lack of ability to work with network shares on our LAN means a replacement must be found. Right now, none of the popular alternatives work well with Honeycomb, but File Expert is the most stable of the lot.
Best note taker
Evernote
Evernote's Android interface is clean but comprehensive, with the ability to browser tiered notebooks and quickly add notes which are then synced with your main Evernote account in the cloud and any desktop apps on other computers. To be utterly perfect, this version would also include a web clipper quickly adding notes from within Dolphin, but the only real complaint is that when selecting a notebook to file a new note in, the hierarchy of your library is flattened out. If you have two notebooks with a similar name filed in different folders, good luck working out which one is which.
Best game
Angry Birds
Oh, do we even have to say it? Sadly,  big names like Civ, Scrabble and Mirror's Edge are all iPad only at the moment, and many of the better games haven't been optimised for large screens yet. Angry Birds, in all it's flavours, looks better than it does on an Apple tablet.
Bored of Angry Birds, we've got another five free Android games to try!
Best comic reader
Droid Comic Viewer
If you're into comics, this is the best way to read industry standard CBR files for full screen flick throughs of your favourite graphic novels.