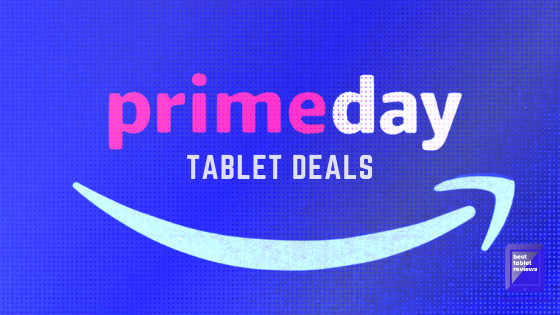 Amazon's big sale is coming in the form of Amazon Prime Sale Day which tends to attract a lot of attention meaning that Prime membership users can snatch their favorite product at a great discount.
It's is really hard to find a reliable tablet that meets your expectations for an affordable price, be it for gaming, watching shows or just browsing through social media.
But worry not, because we at tabletish are going to help you find a tablet that goes along with your budget while still providing you with enough performance for casual daily usage and experience.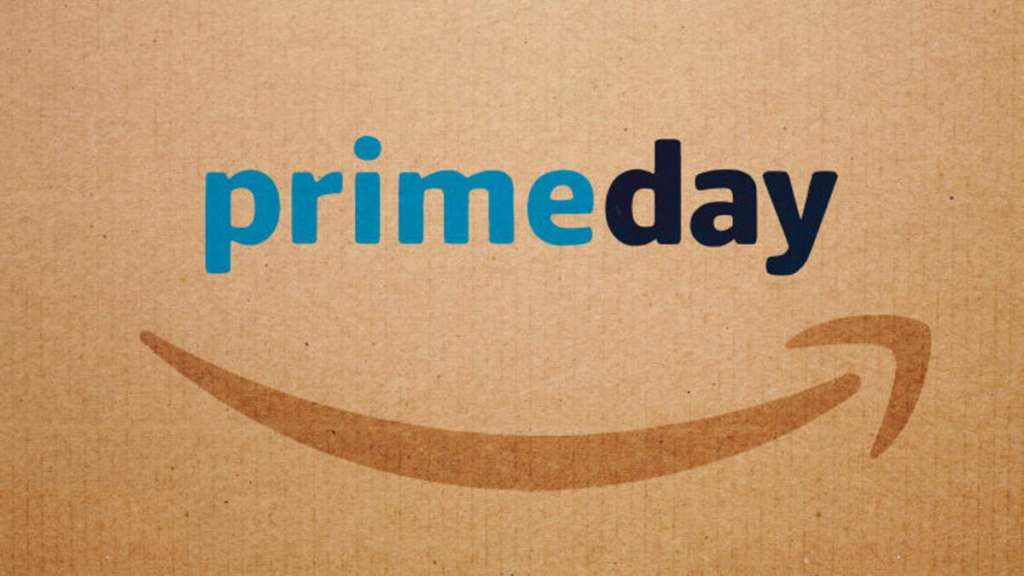 What is Amazon Prime Day?
Amazon Prime Day is a 24-hour event offering deeply discounted prices on a wide range of products to Prime membership users. You can find your favorite piece of electronics, garments, accessories, and more at a price that rivals Black Friday discounts.
When Does Amazon Prime Day Starts?
The 2020 Amazon Prime Day discount for Prime members is expected to start on the 13th of October at 12 a.m. PT but you can probably expect it to run all the way during the 14th as Amazon tends to expand the duration of Prime day the last few years.
What to Expect for Prime Day
Well, you should expect a good amount of products at a fairly discounted price, in almost every category, ranging from hardware and accessories to garden furniture, office equipment, clothing, and more but the one thing you should look out for is prime day tablet deals.
We can definitely expect the Fire tablets to go down in price and are usually one of the main focuses on prime day tablet deals so people will be buying them like crazy until they're in stock. Fire HD tablets like the HD 8 and HD 10 should be down to an even more affordable price than usual and should be one of the main tablet deals on prime day.
Regarding the state in which the world is in 2020 due to COVID-19, Amazon will most likely try to push forward their own products as much as possible.
You can also expect similar tablet deals on Surface models, Samsung and iPad.
How to Shop on Prime Day
In order to start shopping on Amazon when Prime Day hits, you just have to visit the website from any device (PC, laptop, mobile, tablet) whether through a web browser of your choice or the Amazon app that is available for both Android and iOS and be an Amazon Prime membership user.
Amazon Prime Day Tablet Deals Prediction
Having explained everything from what prime day is to how you can snatch your favorite tablet at a deeply discounted price on Prime day (starting 13th of October, 12 a.m. PT), these are the tablets we believe are going to have the best bang-for-the-buck prices during the prime day sale.
Fire HD 8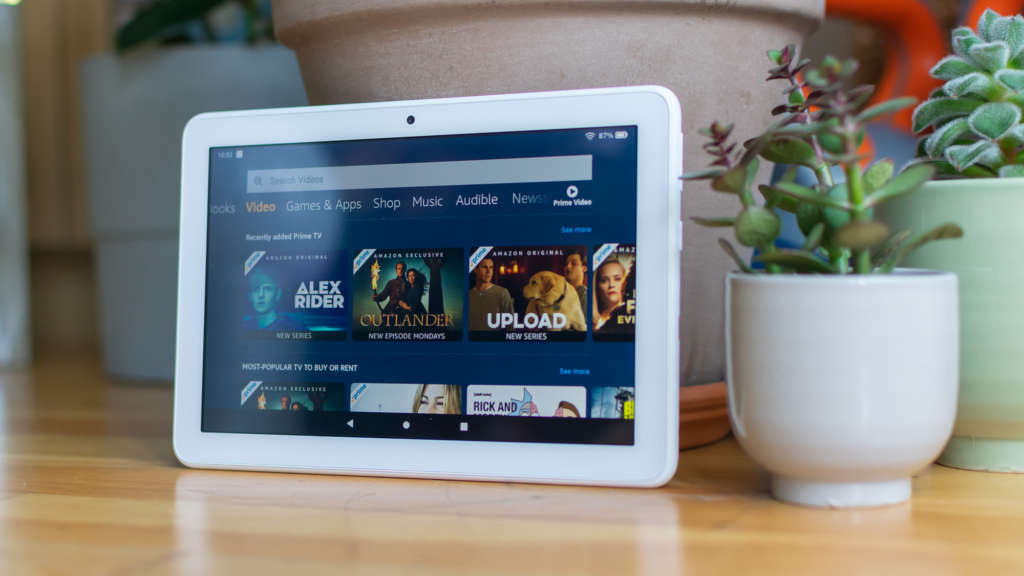 The Fire Tablets are well-known original Amazon products that have made quite a name for themselves in recent years. The Fire HD 8 is a valuable entry into the line-up with its impressive price.
Expect to see this one with a discounted price in the following days of the 13th and 14th of October, as one of the hottest Prime day tablet deals.
It's a great tablet with a full had screen which is just what you need for casual gaming or watching shows and movies on Netflix.
TheFire HD 8 has a 1.3GHz quad-core MediaTek MT8163 processor and a Mali T720MP3 GPU. Along with the 1.5GB of RAM, it should be okay for casual usage but don't expect much more. However, if you want a more in depth review of the tablet to help you decide better, you can find it here.
Amazon Fire HD 10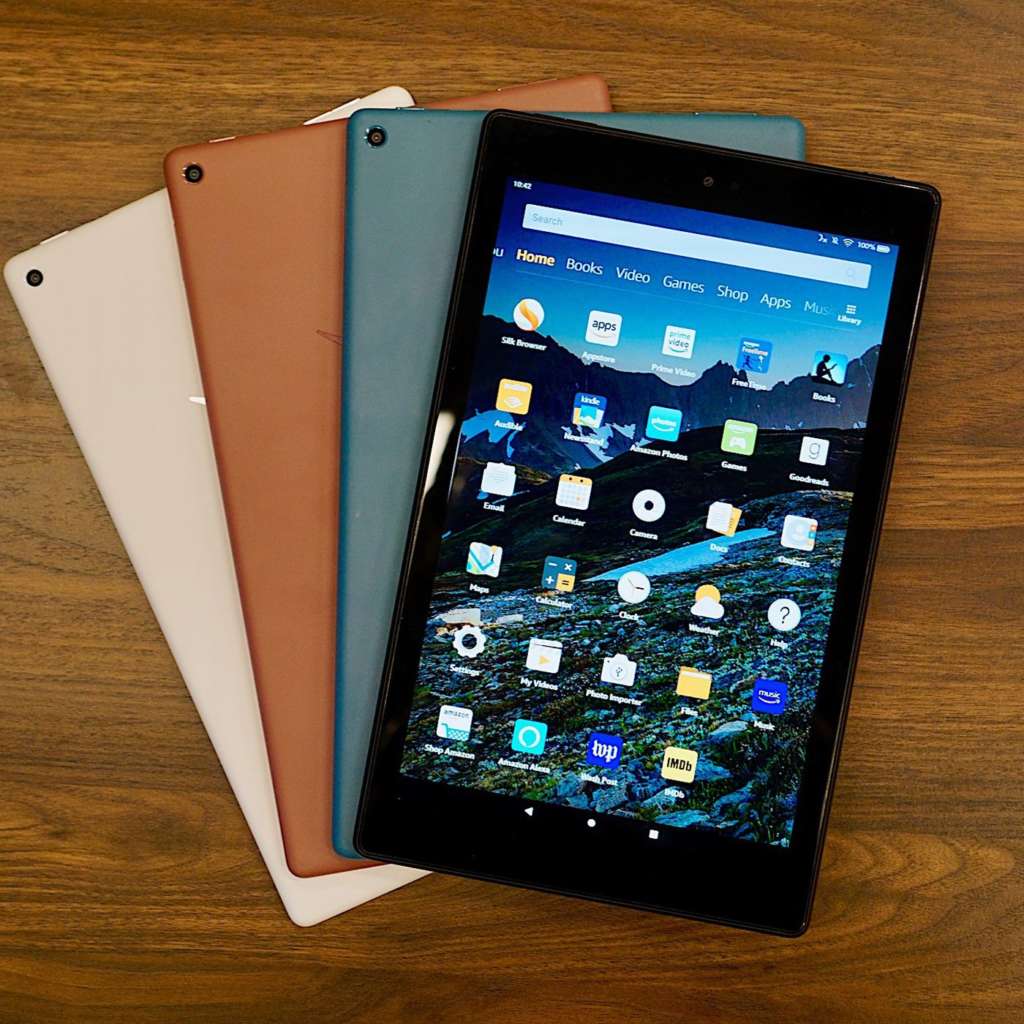 The Fire HD 10 is another bestseller, manufactured by Amazon, probably going on a discount for Prime day, making it a great tablet deal for anyone who wants a solid 10-inch tablet and a full HD experience when watching movies and shows. The tablet also offers integration with Alexa.
The Fire HD 10 has more than 30 thousand reviews on Amazon, it's selling like hot cake and that's why we think it's going to be one of the best prime day tablet deals.
When it comes to other technical specifications, you can expect to find a 1.2/1.4Ghz processor on the Fire HD 10, 2 GB of RAM, and 32 or 64 GB of storage option.
Samsung Galaxy Tab S6 Lite
The Samsung Galaxy Tab S8 is another one of the amazon prime day tablet deals we believe you should take advantage of.
Sporting an octa core Exynos 9611 processor and 4GB of RAM, this tablet can get you through the most intensive tasks and games.
You can opt for a 64 or 128 GB storage version and the 1200 x 2000 pixels, 10.4 inch display should be good enough for any type of entertainment and media consumption.
Samsung Galaxy Tab S5E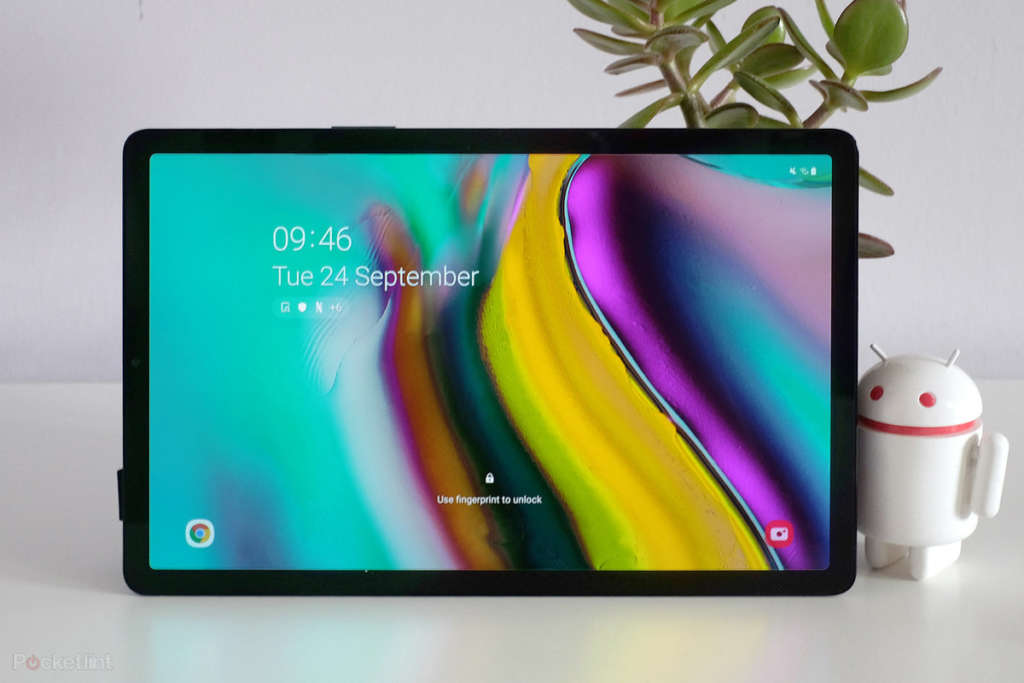 This is one of those prime day tablet deals where you get a lot of features for not a lot of money during Amazon Prime day. You get an OLED screen at 10.5″ , a model version with either 4GB (comes with 64GB storage) or 6GB of RAM (comes with 128 GB of storage).
You also get a huge 7040 mAh battery that can last through a day of low to medium usage, making it perfect for watching movies or playing some games.
One of its weak points are the omission of 3.5mm jack and no support for a stylus so if you were looking to get creative with it, using a stylus, you will be fairly disappointed.
Apple iPad 2019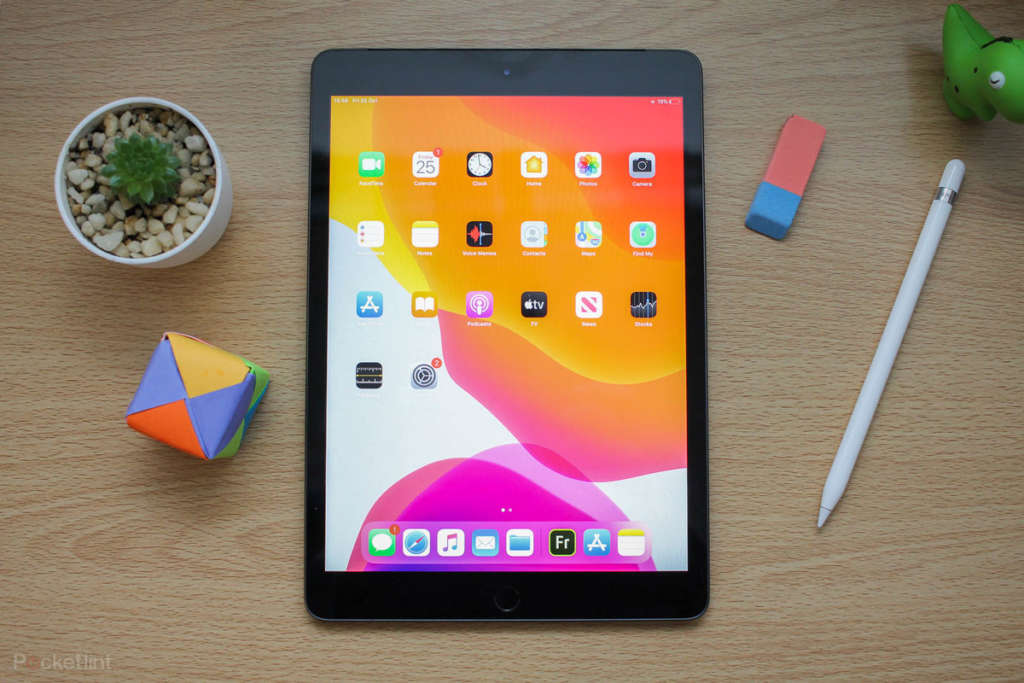 When it comes to performance, the 2019 iPad 10.2″ has a lot to offer. Starting with the A10 Fusion chip and 2GB of RAM, this one is a steal for those who want a reliable, future proof tablet at a fairly discounted price, so be sure to check it out as one of our last but not least amazon prime day tablet deals.
Regarding storage, you have to option to choose from 32 or 128GB, with no option to expand with a micro SD card. You also have the choice to choose from a model with cellular or just Wi-Fi. If you are using it at your home, we'd recommend you pick the Wi-Fi only option and not pay the extra charge for the cellular model version as you will be using your home Wi-Fi network and call over WhatsApp, Facetime and other apps.
This one however, does not support the first-gen Apple Pencil, so you will have to get the 2nd gen Apple Pencil if you plan to use this for creating content and general creative purposes.
Well, that's it, folks. What are you waiting? Go visit Amazon and pick up the tablet that fits your price range the best.