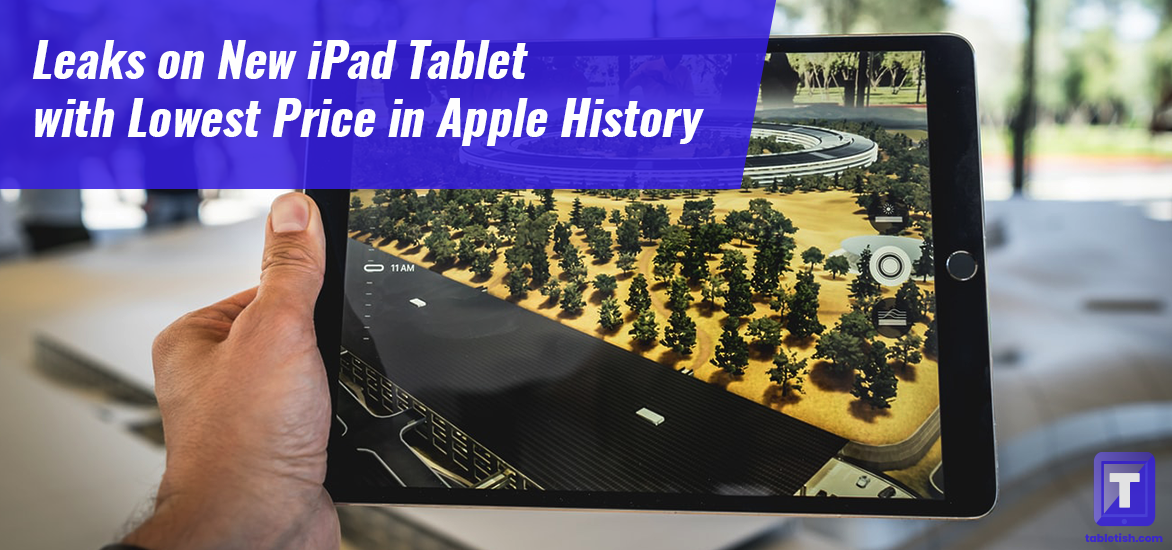 After some leaks regarding Samsung's upcoming Galaxy Tab M62 tablet that came out a few days ago, we got some news about Apple's new iPad tablet which is supposedly going to launch with the lowest price in Apple history regarding tablet launch prices. So, according to the leaked info (all thanks to @cozyplanes), this is going to be a real budget tablet from Apple, with $299 as a starting price.
Yes, you read that correctly. Apple is really keen on dipping their toes into the budget tablet market category which so far is dominated by Samsung and they do not plan on giving up their ground (according to the leaks regarding their new budget-friendly tablet line-up).
New Budget-Friendly iPad: What's in it for Apple?
Now, of course, you might say that the 10.2-inch iPad which launched this year was a great budget iPad entry by Apple and that is totally right. But, if the information provided by the Twitter account @cozyplanes is correct then we are possibly looking at a new landscape here – the start of budget wars between Apple and Samsung. Of course, they are the only ones that compete in the premium level tablet market, with their impressive entry like Apple's iPad Pro 2020 and iPad Air 4th Gen, or Samsung's Galaxy Tab S7 and Galaxy Tab S7 Plus.
So, what's in store for the new iPad regarding hardware? Let's find out.
New 2021 Apple iPad: Possible Spec Sheet
When it comes to the spec sheet and possible hardware inside the allegedly new iPad that's coming out in 2021, there is some info. But, we recommend taking this with a grain of salt. After all, it's just a leak and nothing official has come out yet from Apple.
So, regarding the hardware, it will supposedly feature the A13 Bionic chip which is now preceded by the all-new A14 Bionic which is featured in the iPad Air 2020. That is not a weak chip by all means. It still runs on the 2020 iPad Pro making it run smoothly and lightning-fast.
With the price in mind (if the leaked info is true), which is supposed to be around $299, this is going to be a really powerful budget tablet and a bargain for sure, regardless of how much RAM it has.
And when talking about RAM, according to the leaked info, the new iPad 2021 will have 4 GBs of RAM. Now, so far, these are some sweet specs, especially when you weigh in the price in terms to the performance on paper. An all-new A14 chipset with 4GBs of RAM for $299? I'm all in for that deal! I can see this iPad selling like hot cakes once it hits the market. It is an insane value.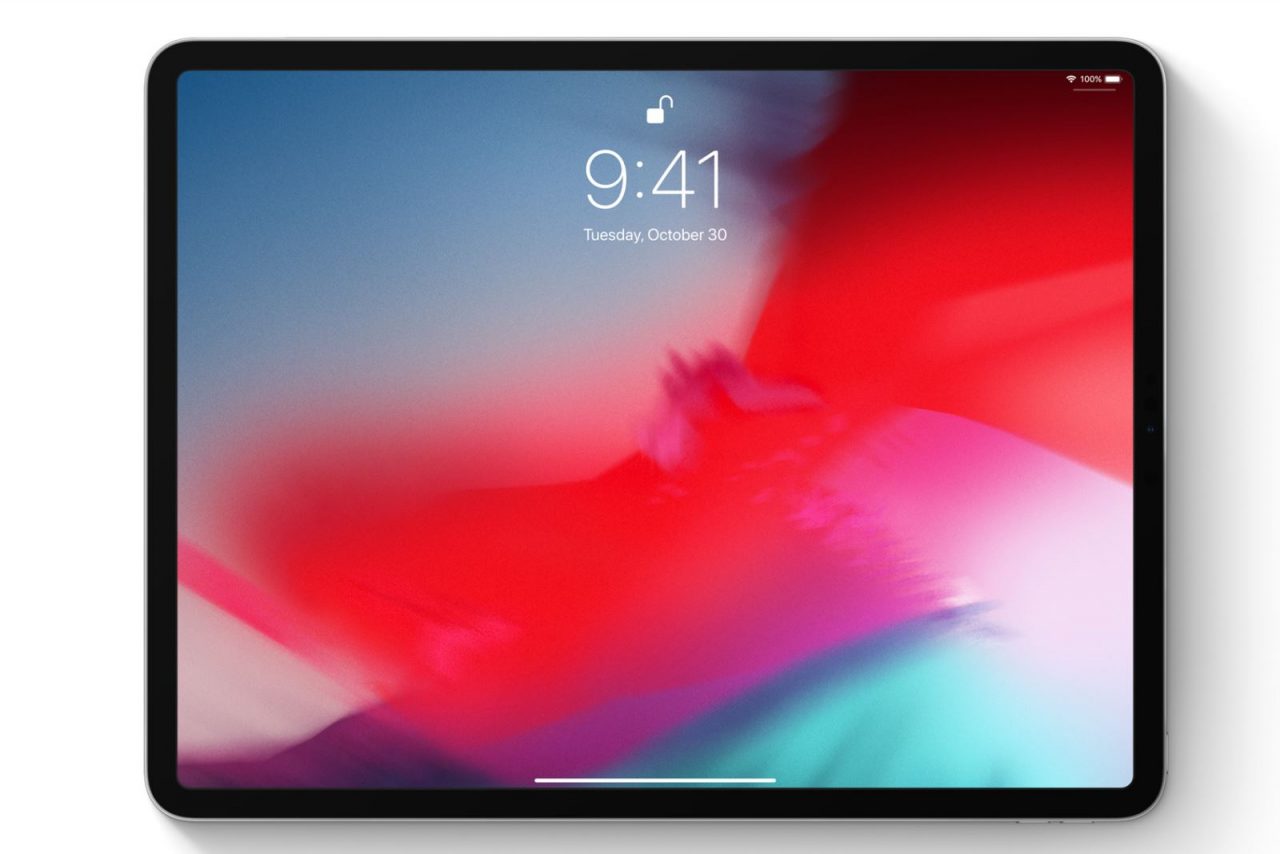 But, that's not all. Adding to that insane value is the 10.5-inch Retina display, according to the leak. However, there is no information on battery life or anything else so far. In any way you put it, a $299 iPad in a 10.5-inch form-factor with these specs under the hood will be something that the competition will have to try really hard to beat.
One final touch and a definite surprise is the addition of a home button with touch ID on the new iPad which should launch in early 2021 at a $299 price tag. I'm pretty sure everyone will be delighted by the addition of a physical home button, not just for nostalgia's sake but also functionality-wise.
We've spent 2020 under the cover of our face masks so face scan was practically a meaningless thing. We've seen how some new smartphone models started incorporating the back fingerprint reader back into their designs, like the Pixel 5.
To summarize, the potential spec sheet could look something like this:
10.5″ Retina display
A13 Bionic chip
4GB RAM
Starting at $299
Final Words
With this price tag and those specs, one thing is for sure: Apple will snatch away a sizeable portion of Android users into their ecosystem. Honestly, looking at the market now, it's hard to find a better Android option than this upcoming iPad model, if it's going to actually come out. One big IF, until Apple confirms the leaks.
However, let's sit it out, wait and see if these rumors will actually prove correct. If they do, a lot of things are going to have to change for other tablet manufacturers, if they want a chunk of that budget tablet market category.
What are your thoughts on this leak? Feel free to comment below and let us know and visit tabletish.com for more news, reviews, helpful tips and guides!