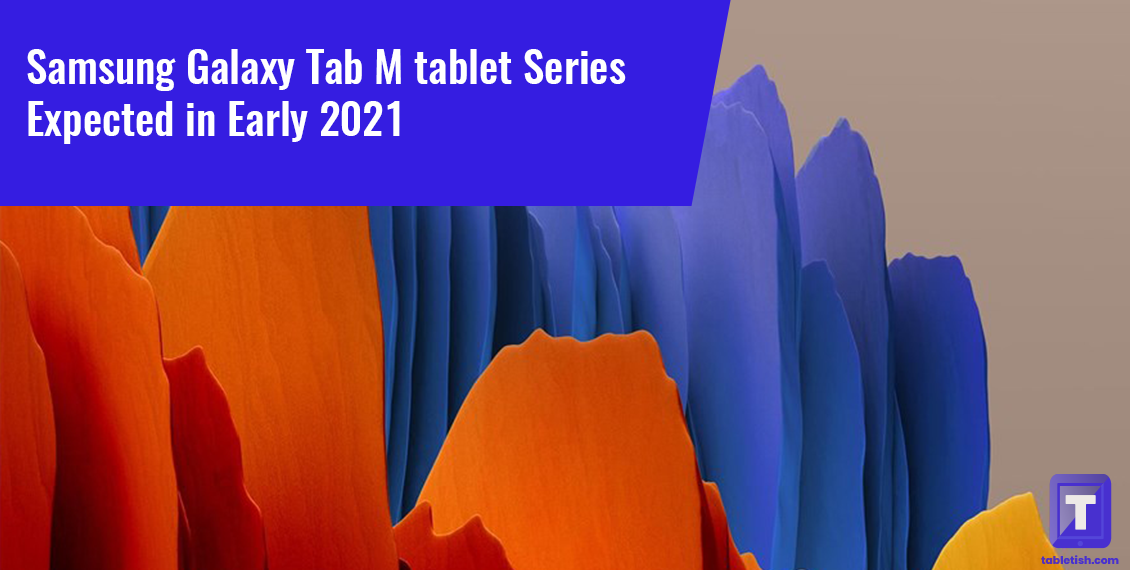 In case you haven't heard the news, there is a new tablet possibly coming around in very near future, from the Korean behemoth, Samsung.
With their current line-up of S-series and A-series Samsung Galaxy tablets, the company definitely has a lot to offer in regards to premium and budget tablet models. But how do they plan to bridge the gap between those two segments? By creating a full range of tablet categories offering cheap affordable tablet devices to mid-range to premium tablet models like the Samsung Galaxy Tab S7 and S7 Plus.
Samsung Galaxy Tab M62: A New Budget-Friendly Tablet
So, with that in mind, they plan to introduce a new line-up of M series of tablets which will compete in the budget/entry and especially mid-tier tablet device category, very similar to their M series line-up of smartphones. According to sources, the name of the first new Samsung tablet in the M line-up will be the M62. There is not much known about this except this little bit of information and the fact that Samsung is planning on diversifying their portfolio, to say it so.
As stated by sources, the upcoming M62 Samsung tablet which is still in development and expected to hit the market in early 2021, will be limited in offline availability and will be mostly sold online.
The Galaxy M series is Samsung's online-exclusive device lineup with limited offline availability. So far, all the devices in this series have been entry-level, budget, and mid-range smartphones. Hence, the Galaxy M62 with model number SM-M625F was also expected to be a handset.
Samsung Galaxy Tab M62 Hardware
Not much is known about the rumored Samsung Galaxy Tab M62 yet, except that it probably will have an Exynos chip, which honestly is expected from Samsung on their lower-end devices and storage capacity up to 256 GBs with expandable options via microSD card.
We can also expect to have at least 2GBs of RAM with compact screen size and battery capacity somewhat similar to the Tab A7. Also, expect the new M62 Galaxy tablet to run on the latest Android 11 which is the smart move. Since it will be a fresh new 2021 tablet it wouldn't make sense for Samsung to go with anything else than Android 11.
Keep in mind that these are just our assumptions here at Tabletish, based on rumors and additional info and not an official information from Samsung.
What to Expect from the Samsung Galaxy M Tablet Series?
Bottom Line, in regards to the tablet device department, Samsung are really focusing on broadening their product line, thinking that having to offer more of the same or similar to current and potentially new users is somehow a great thing, where isn't even a good. I mean, they are used to pumping out smarphone model after model, so it's kinda what they do.
Follow tabletish for more news and updates on the newest tablet line-up from Samsung and more on tablet reviews, buyer guides and tech news. Oh, and don't forget to drop a comment bellow on whether you think Samsung are playing it smart or not.