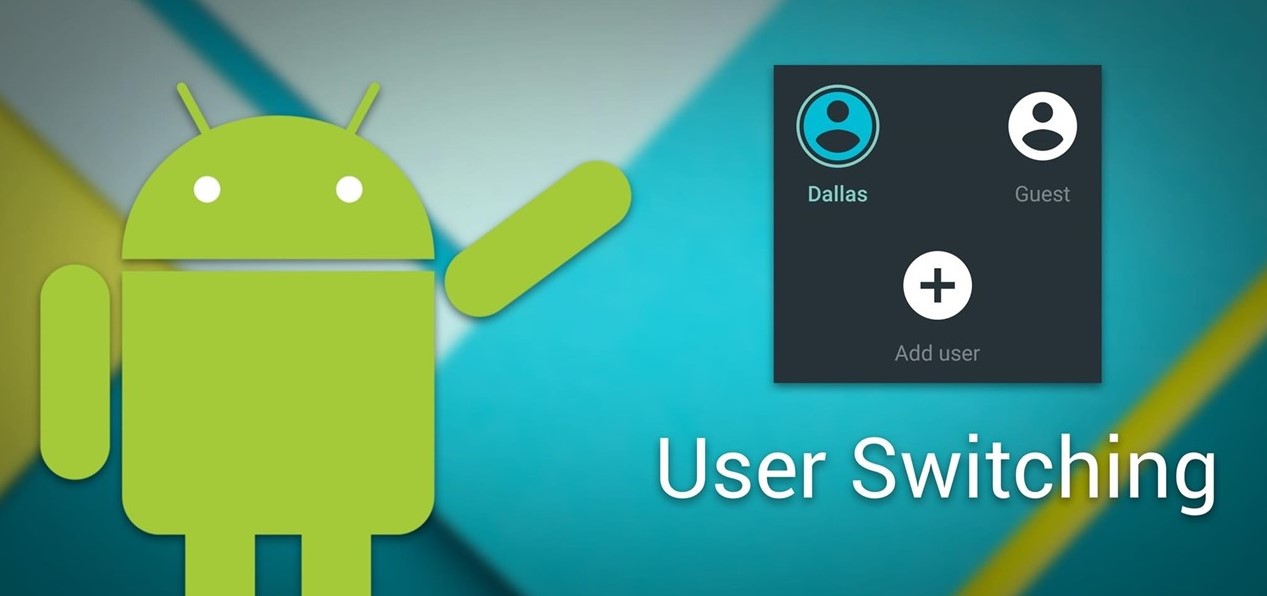 An addition to Android 4.2 Jelly Bean was the ability to add multiple user accounts to an Android device. Potentially this is really useful as it enables multiple people use the same device and keep all their stuff separate. We'll cover the shortcomings of the system later but here's how to get it up and running.
Currently only Google Nexus devices will be running Android 4.2 but manufacturers do seem to be getting better at pushing out updates. Anywho. Select Settings and select the new section called Users. Adding a new account is no more complex than tapping Add User in the top-right corner.
This starts a guided set up process. Where you can add a new Google account or not. The end result is a new log in screen where you can select the user by tapping the desired account icon at the bottom of the screen.