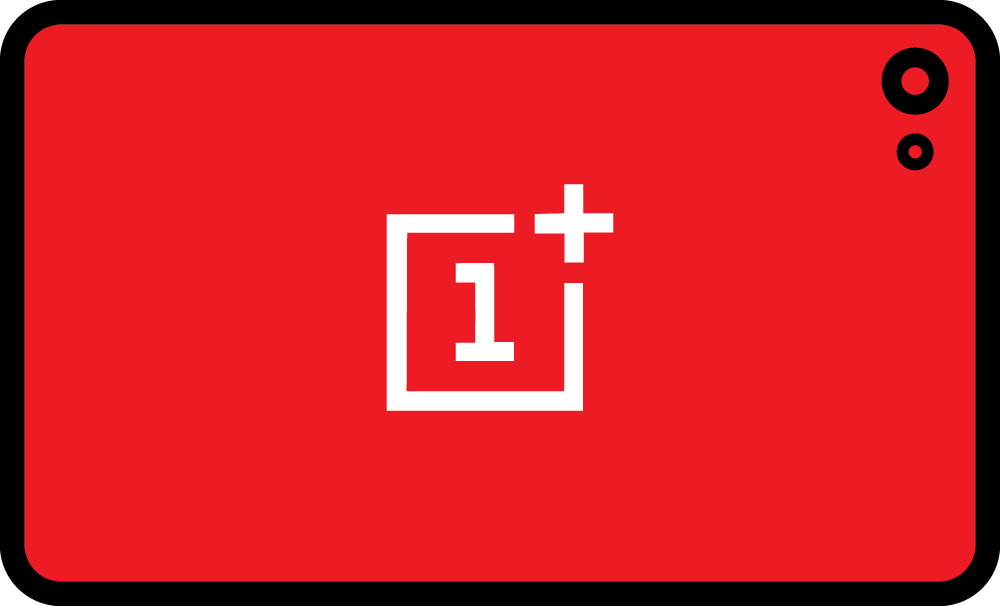 The latest rumors suggest that OnePlus would follow in the footsteps of Realme and enter the tablet market with a device that should arrive in 2022, although it would be restricted to a single market, probably India.
The Android tablet market seems to be experiencing a boom with a lot of brands trying their luck by entering the market.
While there were many manufacturers that entered the tablet market, we can only count on three of them who stood the test of time and established a meaningful presence in the tablet market. Those brands are Samsung, Huawei, and Lenovo.
The Asian company has not been the only one to venture into this sector. Xiaomi has also made a return in style with their Xiaomi Pad 5. Now what has been leaked is that OnePlus would also decide to look for its place within this sector and would do so with a tablet that could arrive very soon.
There are no leaks on the specs, just that the OnePlus tablet will have the latest version of Android and should be expected mid-2022. This decision seems to be motivated by Realme entering the tablet sector, being a company completely unrelated to the manufacture of these devices.
Of course, the bad news of the supposed OnePlus tablet is that it will probably only be available in India.