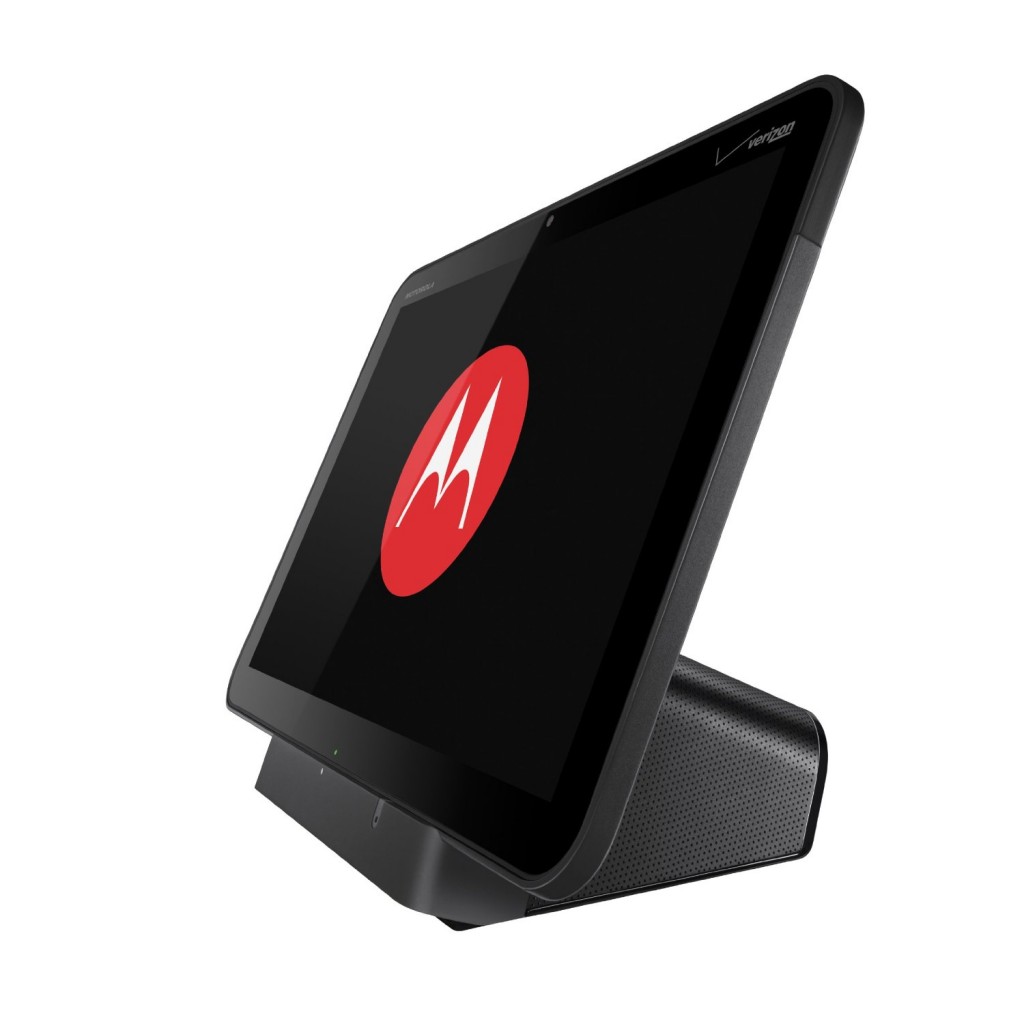 Motorola Speaker HD Dock for Motorola Xoom is very nice docking station with affordable price. It is priced at only $97 at Amazon
With just connecting HDMI Micro Connector cable, you can watch your favorite HD videos on a larger screen thanks to this HD dock. Via Motorola Speaker HD for Motorola Xoom, you can also make face-to-face chat with your friends as well.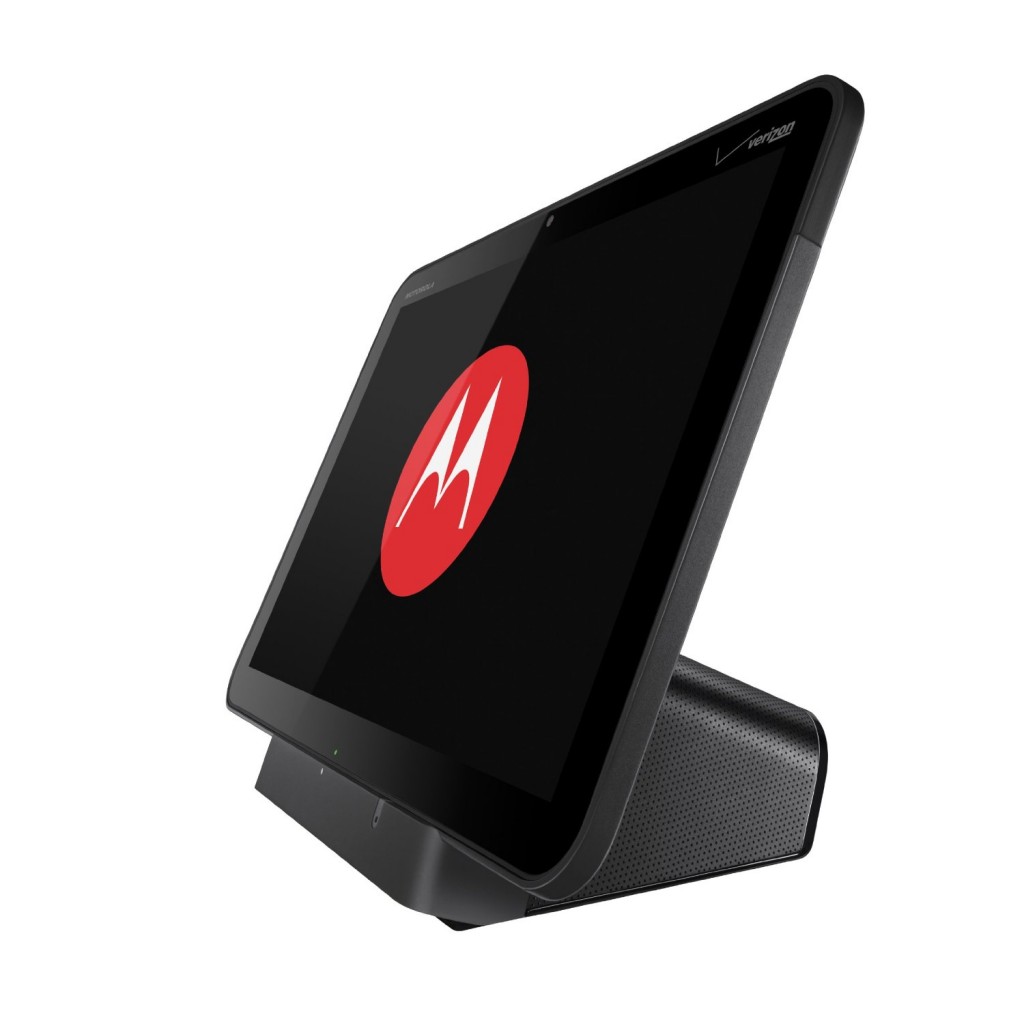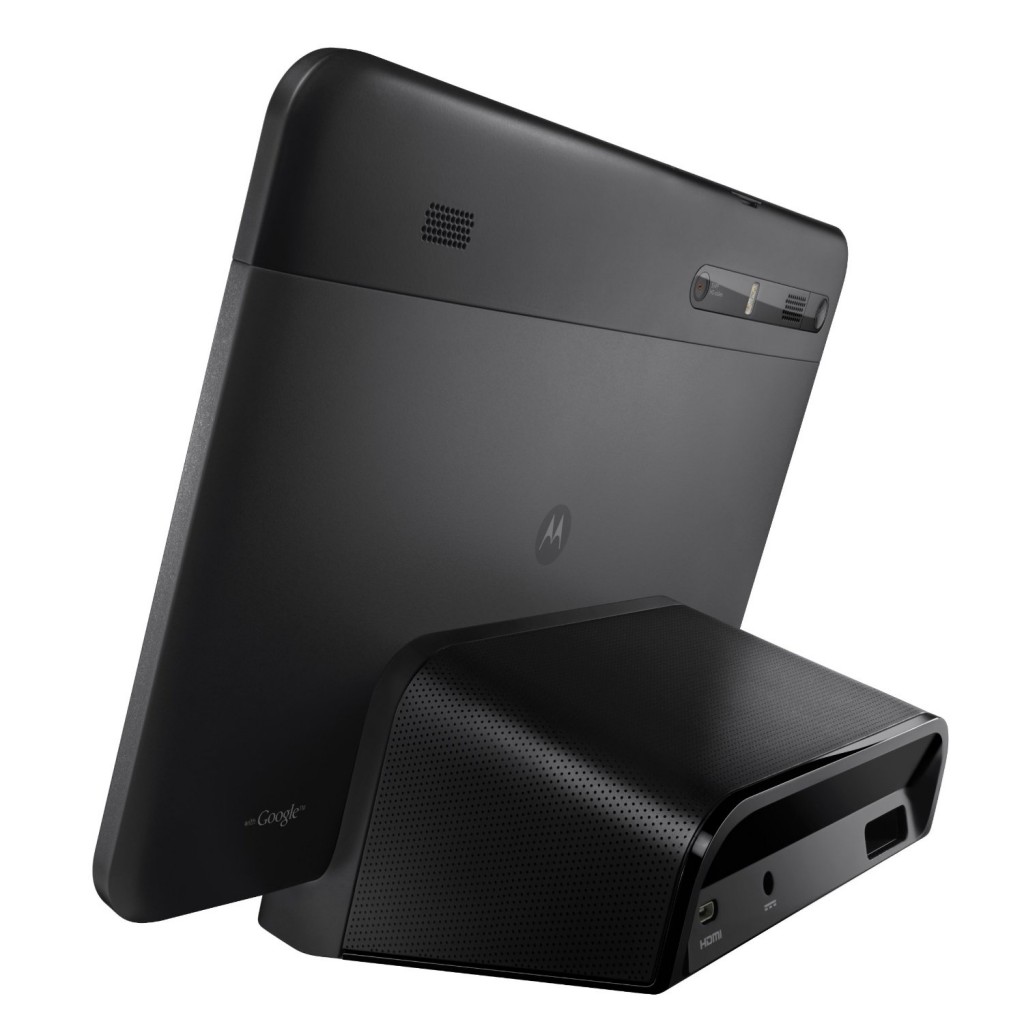 It also comes with additionally adaptor plate with Motorola Protective Gel Case, quick start guide and 30W wall charger.
Check out Motorola Speaker HD Dock for Motorola Xoom on Amazon.com