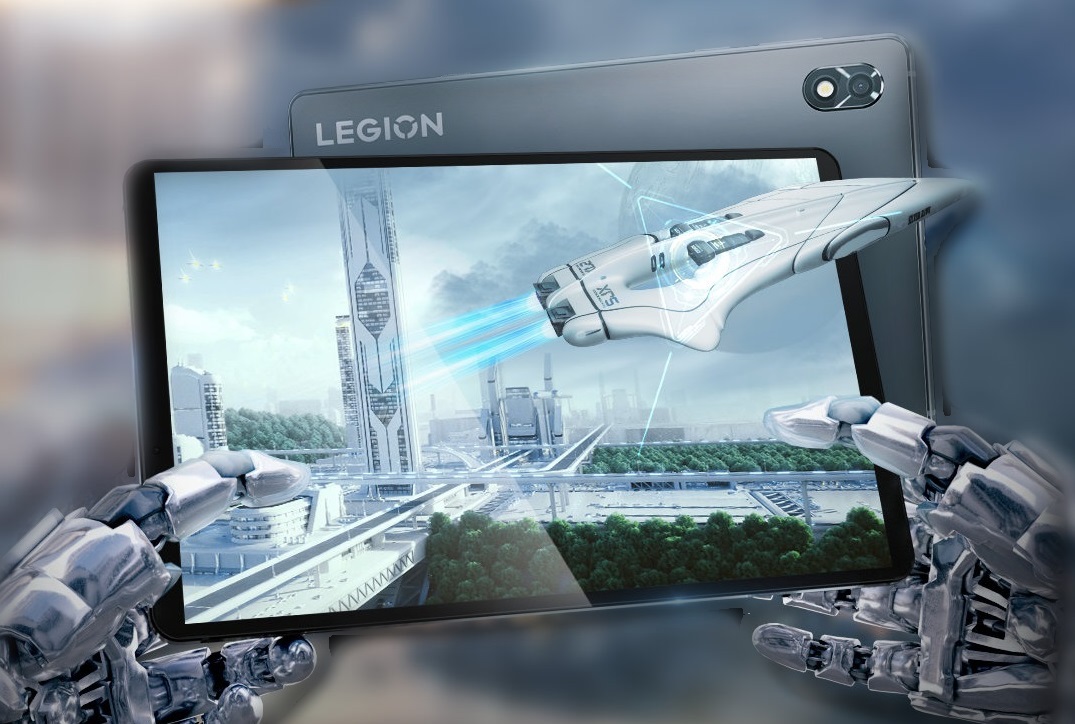 Lenovo's new gaming-focused tablets are designed to appeal to the "gamer elite" market, who are looking for superior build quality, powerful processors, larger than average displays with very high refresh rates, and great battery life. These are features that enhance their ability to play the most demanding games on the planet.
Lenovo Gaming is well known for making gaming-centric tablets, such as the Y500 and now, they're expanding to the smartphone market with the Y700. This makes sense because smartphones are also used for gaming and the Y700 comes with a large display with a high refresh rate, which makes it suitable for gaming on the go.
Lenovo Legion Y700 Specifications
The new Lenovo Y700 tablet has not been officially announced worldwide yet, only in China, but from what little information we have, it looks like a winner and it's about to hit the market probably in the first half of 2022. The company hasn't revealed all the specs of this device either, but they did share a few of the main specs and display features.
The Lenovo Legion Y700 is a high-quality gaming tablet, with a huge 8.8-inch display, 2,560 x 1,600 pixel resolution, and it weights just over 3.1 pounds. It's designed to be held horizontally when playing games and, because of the slightly rounded corners, it provides a secure grip for the user thus making it a perfect companion for anyone into mobile gaming.
When it comes to gaming tablets, the Legion Y700 is one of the best in its category. Its refresh rate of 120 Hz means that you get to enjoy a smooth gaming experience on a vivid display that captures the finer details of gaming.
The tablet is fitted with a single rear camera sensor which has an LED flash to help capture the finer details during gaming. It also has a Dolby Atmos-enabled sound system.
Regarding the specs, rumors has it that the new tablet will run on the Qualcomm Snapdragon 8 Gen 1 SoC. If this turns out to be true, this would be the first tablet to use the company's new flagship platform. It features eight ARM Cortex-A73 cores up to 2.4 GHz, four ARM Cortex-A53 cores clocked up to 3.9 GHz, and an Adreno 640 GPU. It can have either 8GB or 12GB of RAM with up to 256GB of onboard storage.