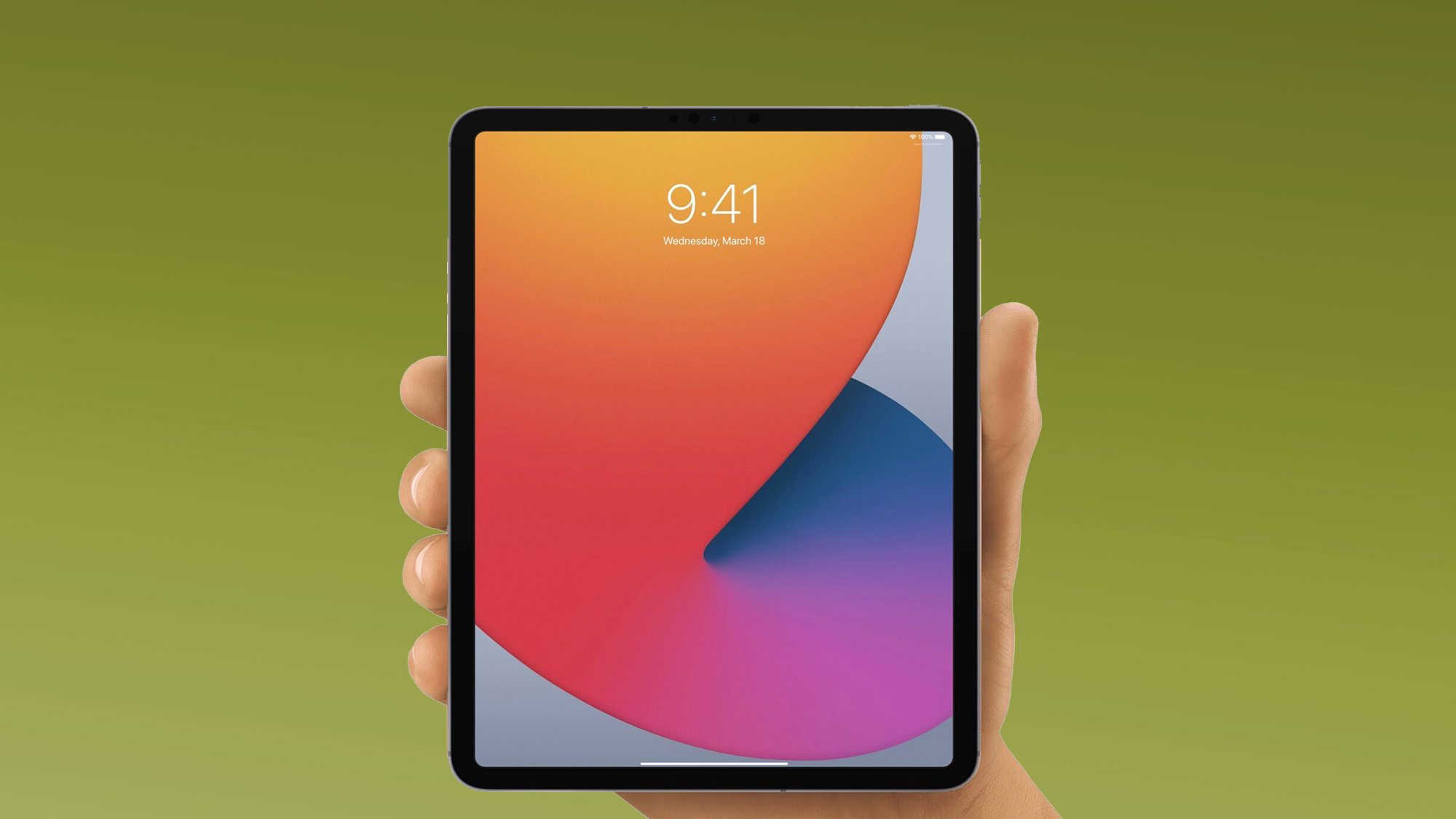 Lately there's been rumors about the release of an iPad Mini 6 in the last quarter of 2021, and those rumors have been accompanied with a 3D render that showcases the possible design front and back along with some speculated features and price points.
When it comes to the release of a tablet in the iPad Mini lineup, Apple has never been predictable. They have been announcing and releasing their iPad Mini tablets at various times of the year while also not even releasing yearly, with huge gaps between lineup upgrades.
That's mainly because Apple decides whether to go with a new mini iPad or not is sales performance. So, for example, the mini 5 released back in 2019 while the mini 4 was released in 2015. So, the release of the rumored 2021 iPad 6 Mini will depend on the success of the 2019 iPad Mini 5.
iPad 6 Mini 2021 Design
When it comes to the design of the rumored iPad Mini 6, it will probably have no physical home button like the Mini 5. It will aesthetically resemble the newest iPads like the iPad Air 4 and the iPad Pro which have that modern, minimalist design.
With that being said, we can expect a full-screen design with bezels similar to iPad Pro and iPad Air, a punch-hole selfie camera, and a single-lens rear camera like on the 10.2 iPad from 2019.
The design rumors are based on some 3D renders and mock-ups that started circulating on Twitter and other tech-related blogs on the internet.
iPad Mini 6 2021 Possible Upgrades
When it comes to possible upgrades to the iPad Mini 6 over the 5, besides losing the physical home button design-wise, there should be a face unlock feature added and possibly Apple Pencil compatibility.
There's also a possibility for a mini-LED display (no pun intended), as Apple is likely to add mini-LED displays to all products in 2022 and we can also expect the proprietary Apple ProMotion display tech too.
Possible Specs
What's definitely expected on the new iPad Mini 6 is the A13 processor rather than the A12 chipset. There should also be improvement in the RAM and camera section with possibly 3GB of RAM and a bigger rear sensor.
Although there probably won't be any drastic improvements to the Mini 6, it should be the best one in its respective category in terms of size and price since the main selling point of the iPad Minis are that they are compact and convenient while being powerful enough to provide great user experience.