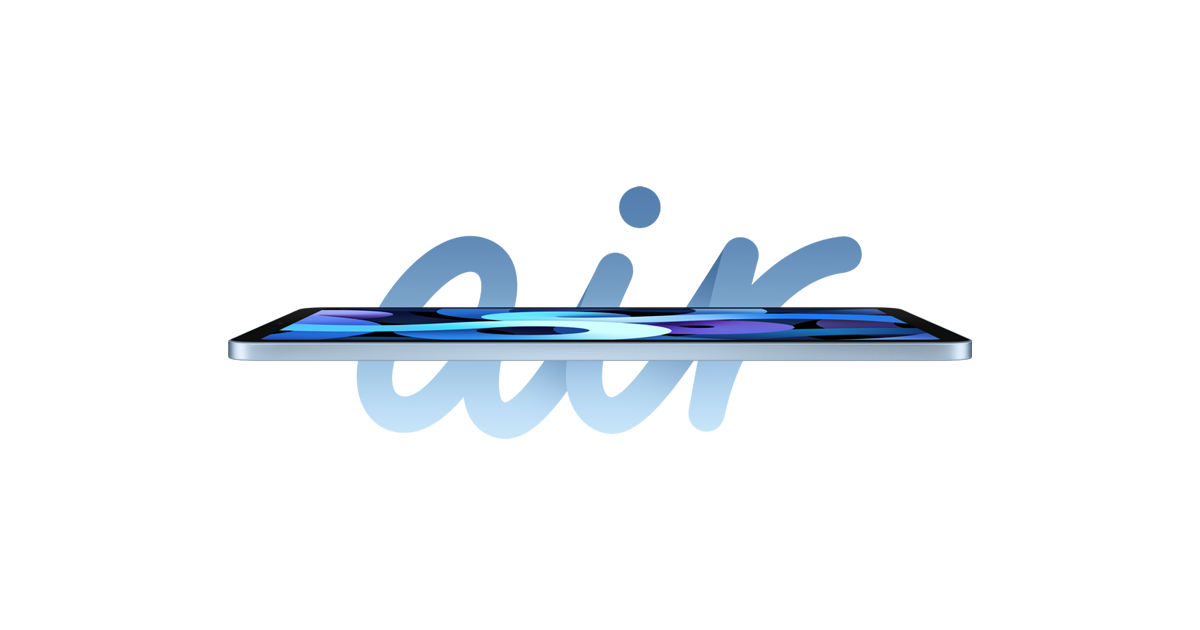 We know very little about the iPad Air 5, one of Apple's next iPads that should not take long to appear officially, so it is convenient to detail everything that is known so far about this new tablet before the company presents it at any of its upcoming events in 2022.
Very possibly there will be iPad Air 5, although at the moment the iPad Air 4 is still on sale, a tablet that in the month of September 2022 will be 2 years since its launch, not having news of the new generation during 2021 and who knows if neither in 2022.
Unlike the iPhones that we have new generations every year, the same does not happen with the iPads, or at least with the Air model as you may have already seen, because in 2021 we did not have news about any new generation.
Apple never mentions what products will arrive soon, so the arrival date of the iPad Air 5 is a total unknown and we can only deduce some approximate date for two reasons, either through a leak or through a scheduled event.
In the latter case, Apple does send to different media some invitations to participate in events, although without revealing products, but sometimes you can intuit that it is what is going to be presented depending on the dates on which they are sent and taking into account that new products may be missing from its catalog.
Only a Handful of Improvements
One of the latest leaks reveals that the iPad Air 5 could undergo very little aesthetic and also internal changes. According to some online sources, it could be something logical that this was the case given that the iPad Air 4 did bring some modification at the design level that later models would not renew.
It would be the case of the iPad Air 5, everything indicates that Apple will update only the internal components, surely it would bring a new model of the processor, improved connectivity, perhaps some changes in the internal storage configurations, and very little else.
It is expected that it also brings iOS 15 as standard and is a device that will be updated for several years as Apple has already accustomed us. On the outside, while it seems that there will be no changes, iPad Air 5 could choose to equip OLED panels, although, still. it's not confirmed.
This would mean better quality, better contrast, and colors, so it would be a good change if we also see a reduction in the size of the bezels.
Same Pricing
We see that from the information we have so far it seems that the iPad Air 5 would not be a revolution due to the absence of great novelties, and the price would be another aspect that would not change anything or very little to happen with this new tablet.
When the iPad Air 5 arrives it is very likely that its base price for the most basic configuration will start from around $700, so it will not be an iPad within everyone's reach, but in that there are no problems because we have the normal iPad and the iPad Mini as cheaper versions.
The future iPad Air 5 would be a very decent competitor to the Pro, but still a step below the Pro range of iPads in terms of price and performance. It will be a perfect choice for people who do not want to spend a lot of money, but who want to have a versatile and powerful table, which is how it happened with the iPad Air 4 when it was released.
The iPad Air 5 could be announced this year, 2022, or it could be stretched out to 2023.