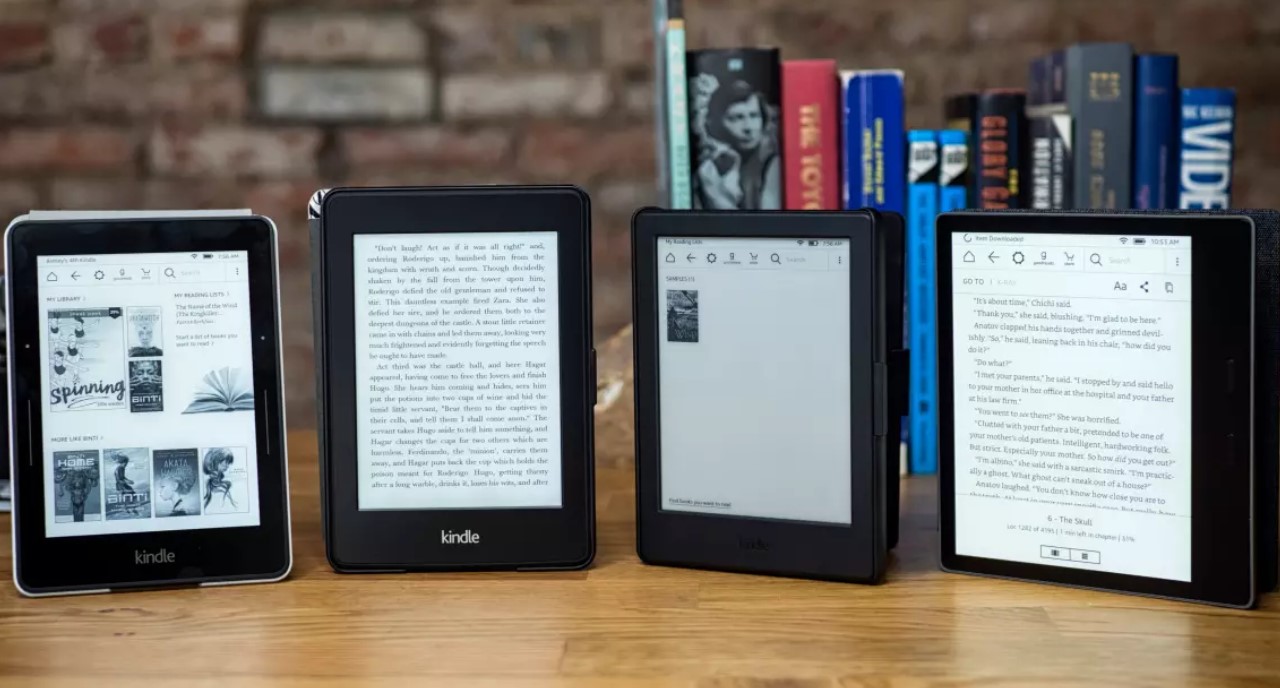 We love the Kindle, perhaps not so much the Kindle Fire but then again perhaps we do love the Kindle Fire. Either way we were put out when we couldn't get the Kindle app on the HP TouchPad, that was until now!
The issue is that it's a "beta" app, not that Google let that stop it, and so it's only available in the US region, but we're not in the US so how do we get it? Using the Preware system, a program called Imspotah and a bit of trickery it's possible to fool the HP App Catalog into thinking you're in the US. Huzzah!
The first step is to get Preware and install it, we've already covered this great Homebrew system for the HP Pre and HP TouchPad. So head over there and follow the steps, it doesn't take long. After this guide check out our other guide to sneaking your own ebooks on to WebOS Kindle too.
UPDATE: It seems the WebOS 3.04 update has broken the process. You may want to Google "webos kindle ipk".
UPDATE 2: Impostah has now been updated so we hope that has cured the issues…
Before you'll find the Impostah Preware app in its listings you need to start Preware select Preware menu > Manage Feeds and make sure the WebOS Internal feed is turned on. Make sure the packages are then updated, click the search button and enter Impostah, select and install it.
Launch Impostah, select Activation, Choose US, English and use a new email and suitable password. Click Create Profile and then Login. At this point start the HP App Catalog and it'll prompt you for which country, select US. You may need to close it and restart but once you're in search for and install the Kindle app.
Open up Impostah again, select App Catalog > enter com.palm.app.kindle > click Get Info > Click Install. Finally you can switch back to Activation choose your normal country again and log in with your standard email and password.
At this point the Kindle app should work absolutely as normal, we've happily logged into our UK Amazon account and transferred Kindle books from a desktop machine to the HP TouchPad. It's also possible to transfer your own ebooks with a bit of sneaking, we have a guide for that too.