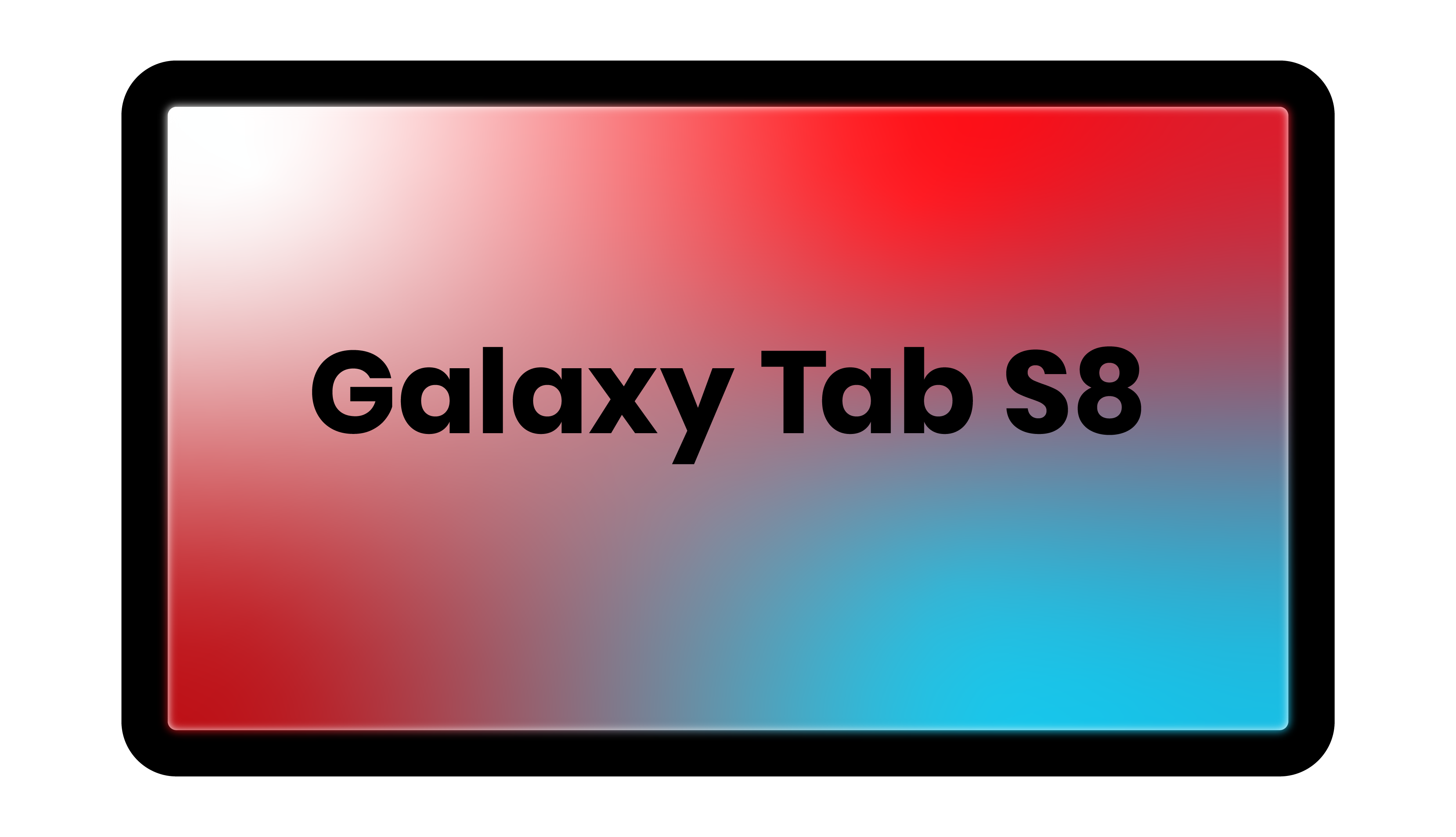 With the upcoming tablet from their S line-up, Samsung plans to solidify their place as the best Android tablet since 2022 it's probably going to be the year of tablets, and also deal a huge blow to Apple, spec-wise.
The S8 model should come in three variants, according to the leaked info circulating on the web. The base S8 model is at 11 inches screen real estate, a 12.7-inch Galaxy S8 Plus, and Galaxy S8 Ultra with an astounding 14.6 inches display size.
While there are no rumors or any type of detail about the pricing, when it comes to the S8 specifications, there is more than enough.
So, besides the mentioned screen size on all three models, they should also feature the newest Snapdragon 8 Gen 1 processor.
Internal storage will start from 128GB and will go all the way up to 512GB, along with 8GB or 16GB of RAM, depending on the model you choose to buy.  
It will also feature a stunning 2960 x 1848 AMOLED display at120Hz refresh rate on the S8 Ultra model while the S8 Plus will have a 2800 x 1752 screen (also AMOLED) and the S8 base model a 2560 x 1600 LCD display, respectively. It will also have support for the S-Pen which will come separately.
Additionally, all tablets will have a 13-megapixel main and 6-megapixel wide-angle rear camera.
More details should be revealed during the upcoming Samsung event in February where it's also expected for their new flagship, the Galaxy S22 to be revealed too.