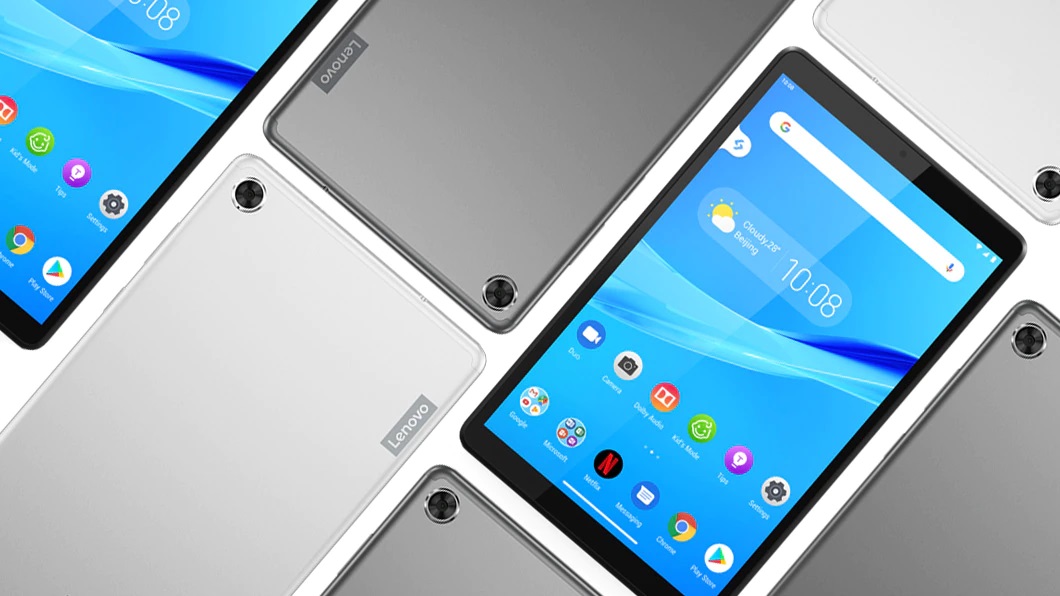 If you are a casual user and don't feel like spending money on an iPad because the price point doesn't fit your needs and budget, you can always save money and actually get a bargain deal buying a decent Chinese android tablet.
They've been rising in popularity and for the price, they offer pretty decent performance and features and you also get Android OS which is a lot more flexible and customizable than iOS.
So, for anyone interested in getting themselves a Chinese android tablet make sure to continue following this article as we are going to cover some of the best that are currently selling on Amazon.
Our List of the Best Chinese Tablets
Without further ado let's take a look at some of the best Chinese Android tablets you can buy from Amazon without spending a fortune and still be able to watch youtube videos and browse the internet while relaxing on the sofa.
Teclast P80X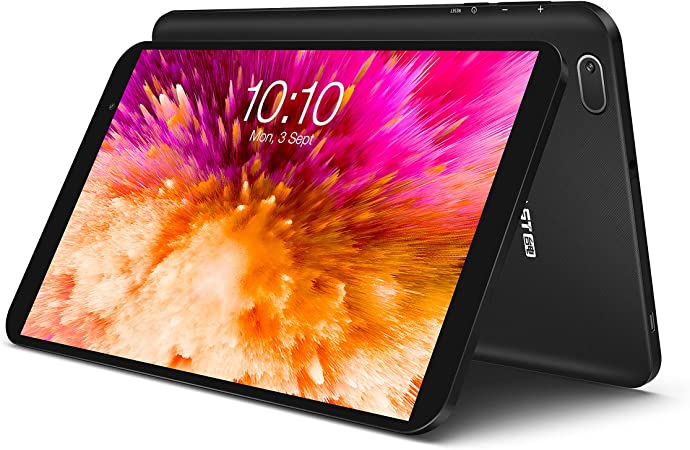 The Teclast P80x is an affordable, lightweight tablet just under $100 that offers all the standard features a casual user might need.
Hardware: With an 8-inch screen of 1280 x 800, an octa-core 1.6 GHz processor, 2GB of RAM, and a 4200 mAh battery lasting up to 8 hours, it does a decent job. It's a good tablet for watching youtube, movies, reading books, browsing the internet, or playing ultra-casual games that are not too demanding.
If you are going low on storage you can always expand it with a micro SD card, up to 128GB.
When it comes to OS, ports, connectivity, and network, the Teclast P80X runs on Android 9 while having a Type-C USB charging port, Bluetooth, GPS, 4G connection, and Wi-Fi.
Why you should buy it: If you are someone who's looking for a cheap everyday tablet for casual internet and social media browsing then it's a good choice.
Lenovo Tab M10 Plus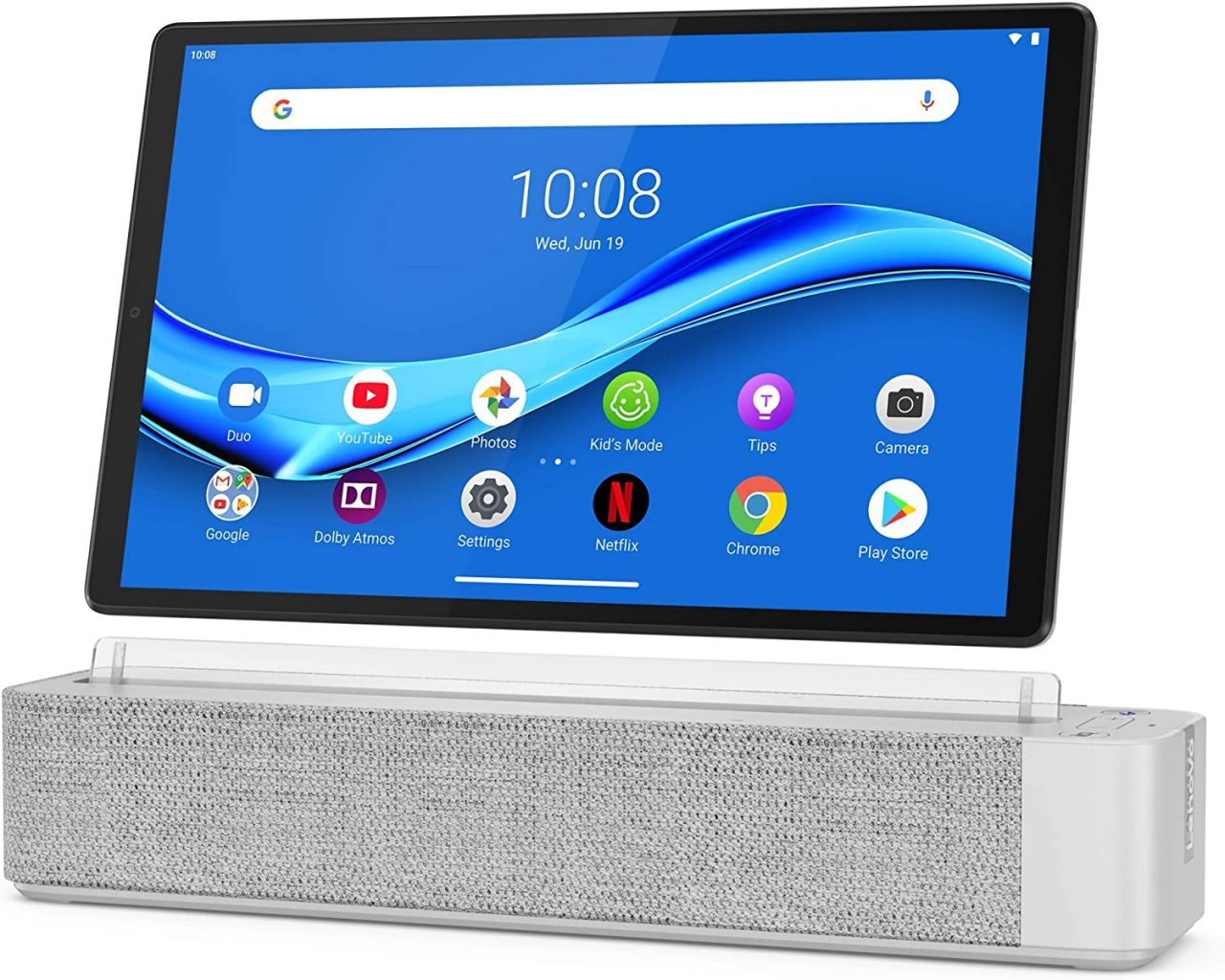 Lenovo is among the best Chinese tablet manufacturers and they dominate the Android tablet budget segment with tablets like the Tab M10 Plus since it offers everything a casual user needs.
Hardware: Perfect for watching your favorite show or casual gaming, the biggest asset of the Lenovo M10 Plus is the 10.3-inch full HD 1920 x 1200 screen. You have the option to choose between 2GB or 4GB of RAM and 128GB of internal storage to install every app you want. You can further expand the storage up to 256 GB via a Micro SD card.
The camera also provides satisfactory results for anyone looking to take a snap or have a video call, with a 5MP rear and 2MP front sensor. The stereo speakers are also a big plus especially if plan to buy this tablet for Netflix.
Why you should buy it: It's the perfect tablet for cinephiles due to its 10.3-inch full HD display, generous internal storage, and enough RAM to keep things smooth when watching Netflix. It will also provide a satisfactory level of performance with light gaming too.
Lenovo Tab M8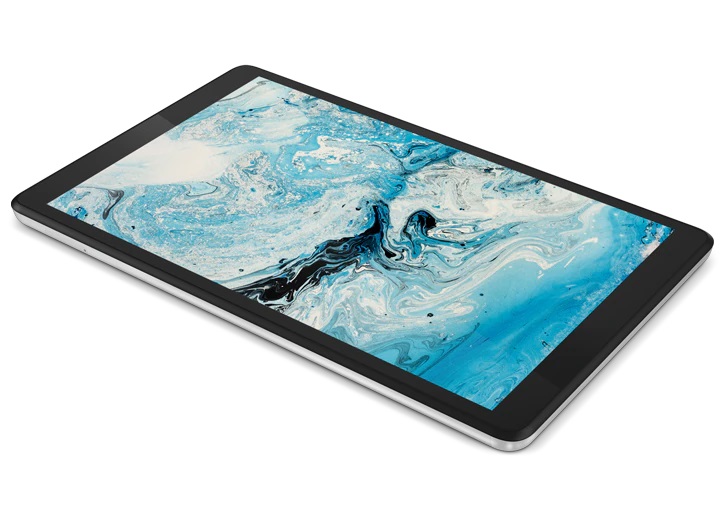 The next tablet on our list of the best Chinese tablets is another model by Lenovo, the Tab M8.
Hardware: Working on Android 9, with a screen resolution of 1280 x 800, the Tab M8 has an octa-core 2.0 GHz processor, 2GB of RAM, and 32GB of internal storage capacity which can be expanded up to 128 GB via a micro SD. The 5000 mAh battery capacity will provide a decent screen-on time period which is maybe this tablet's strongest point.
Regarding connectivity, the Lenovo Tab M8 supports Bluetooth 5.0, Wi-Fi, LTE, and has a micro USB charging port. Furthermore, it has a 2MP front camera and a 5MP rear camera while supporting 1080p video shooting.
Why you should buy it: The tablet is best for casual users and intended for light usage like browsing social media and the internet, reading, or watching youtube. Anything else than that and it will probably struggle since it has only 2 GBs of RAM and 32 GBs of storage.
Chuwi Ubook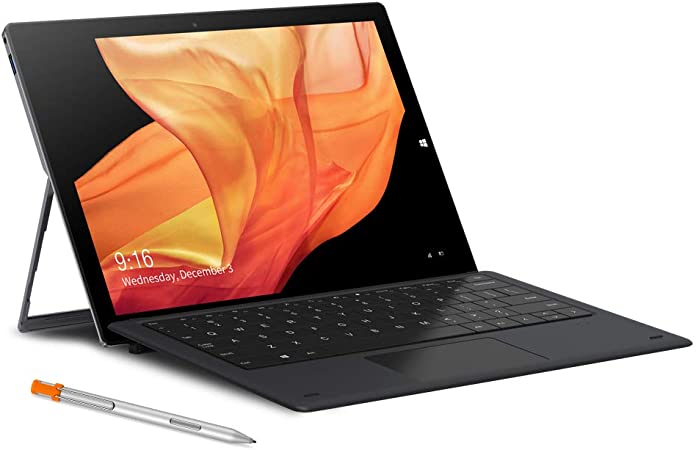 The next tablet on our list, the Chuwi Ubook is a 2-in-1 tablet will meet every user's expectations, in terms of price to performance ratio and may be the best Chinese windows tablet on the market.
Hardware: So, when it comes to performance, the Chuwi Ubook has a full HD, 16:9, 11.6-inch IPS display, at 1920 x 1080 resolution,16:9 aspect ratio, a quad-core Intel N4120 processor running at 2.4 GHz, 8 GB of RAM, and 256 GB SSD storage. The 5000 mAh battery provides around 8 hours of uninterrupted usage.
The 2-in-1 tablet has a Windows operating system, a keyboard and can even utilize a stylus but it has to be bought separately.
It supports Wi-fi, Bluetooth 5.0, and has a micro HDMI connection port in case you want to connect it to your TV.
Why you should buy it: If you want a hybrid 2-in-1 tablet that can meet your demands and handle work, watching movies and shows, and browsing the internet, then Chuwi Ubook is the right choice.
4. Chuwi Hi 10X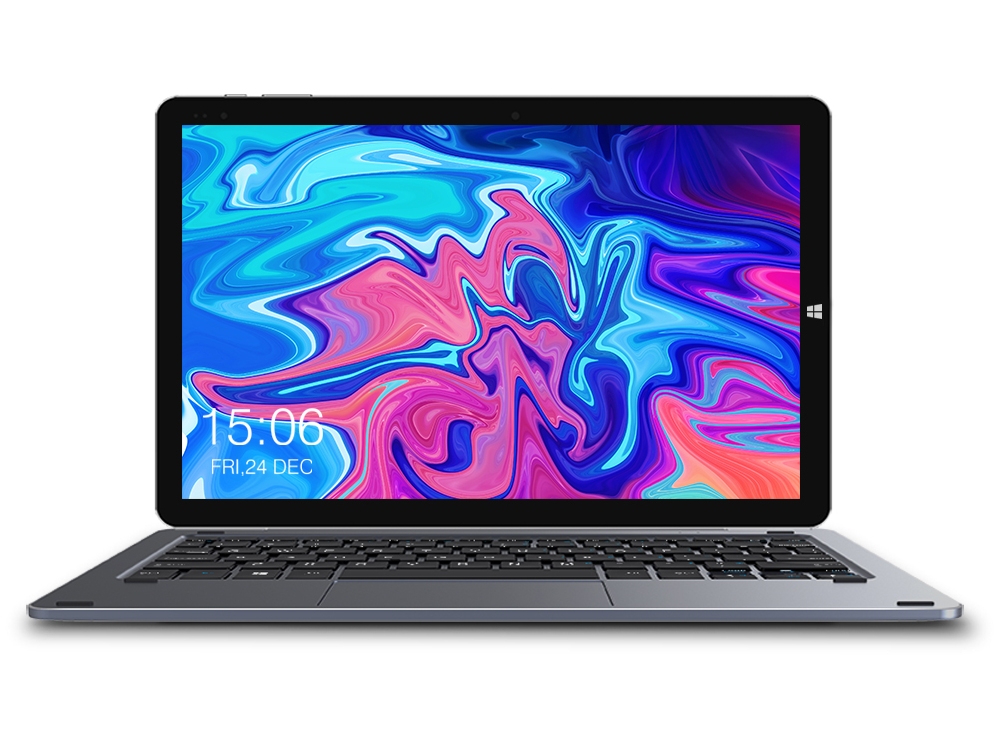 Hardware: The Chuwi Hi 10X is another 2-in-1 hybrid tablet and a contender for the best Chinese Windows tablet. It features a sleek metal body with a Windows operating system, quad-core Intel N4120 processor, 6GB of RAM, and 128 GB of SSD storage. It has a full HD 10.1-inch IPS display for movie lovers to enjoy.
It charges through a standard USB Type-C connector port and has an additional micro HDMI port, a micro SD card reader, and a headphone jack. It also has a dual speaker stereo setup.
Why you should buy it: If you are someone who needs a multi-purpose tablet, for both light work and casual browsing, movie watching, and gaming, then the Chuwi Hi 10X is a good choice. Just know that it doesn't come with a keyboard included so you have to buy one separately.
Conclusion
We hope this article helped you pick the best Chinese android tablet on the market for your particular needs and budget. There is plenty of devices to choose from if you need a tablet for casual daily use. Don't forget to visit tabletish for daily updates on tablets and more!