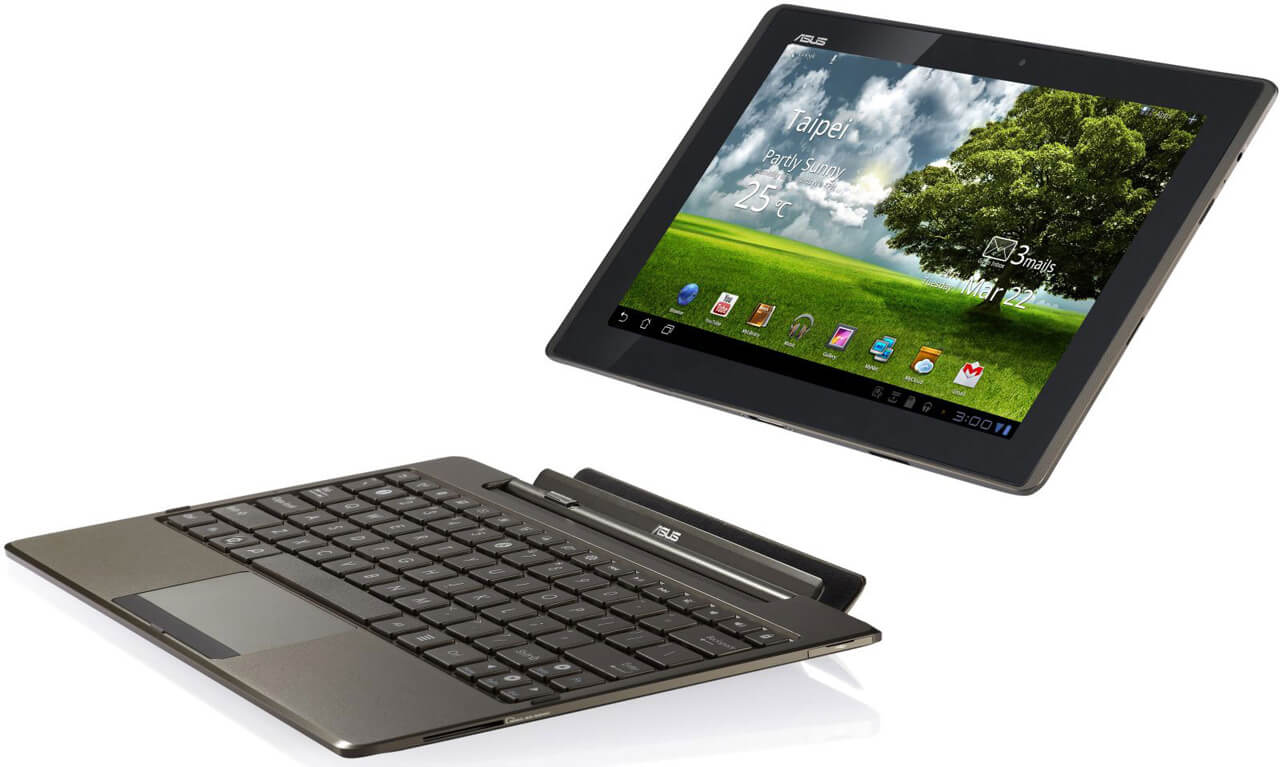 It's not going to surprise many regular EAT readers, but ASUS has formally announced the quad core Eee Pad Transformer Prime to the world today, with full details, specs and a rather spiffing gallery of images.
The Transformer Prime is the company's follow up to the Eee Pad Transformer, which as far as we know is the most successful Android tablet to have been launched this year. It comes in a new all-metal chassis which looks, frankly, beautiful and is very similar to the aluminium unibodied Zenbook UX21 the company recently launched.
The Prime builds on the original design of a slate and removable keyboard dock by slimming down both halves of the device to just 8.3mm at their narrowest point, which is marginally slimmer than the Motorola Xoom 2
Other key stats are similar to the original Transformer – it has a 10.1inch IPS+ (which should be screen with Gorilla Glass coating, and comes with Android 3.2 Honeycomb. Details on an upgrade to Ice Cream Sandwich will be announced next month.
The ports and wireless technologies remain almost the same too. That means it has Bluetooth 2.1 +EDR and Wireless N, along with a micro HDMI jack, micro SD card reader and headphone/mic jack on the main tablet with a full sized SD card reader and USB 2.0 port on the dock. The original Transformer has two USB ports on the dock – we presume one has been lost in order to slim down the insides or cut the costs.
Aside from the slimming down, the big news is that this is the first tablet to feature NVIDIA's quad core Kal-El processor for increased performance and power efficiency. It will also have a minimum of 32GB storage on board.
The tablet part of the Transformer Prime weighs 586g, and the dock is an extra 537g.
And now the bad news. We knew the price was going to be higher than the existing Transformer – ASUS is looking at £499 for the complete bundle. But it's not expected to actually go on sale until after Christmas – ASUS is planning a January launch.
Right now that seems massively disappointing. Whether it's because the Tegra 3won't be available until then or whether it's being held back so as not to devastate sales of other tablets over the festive season we don't know. But EAT's list to Santa just got torn up.