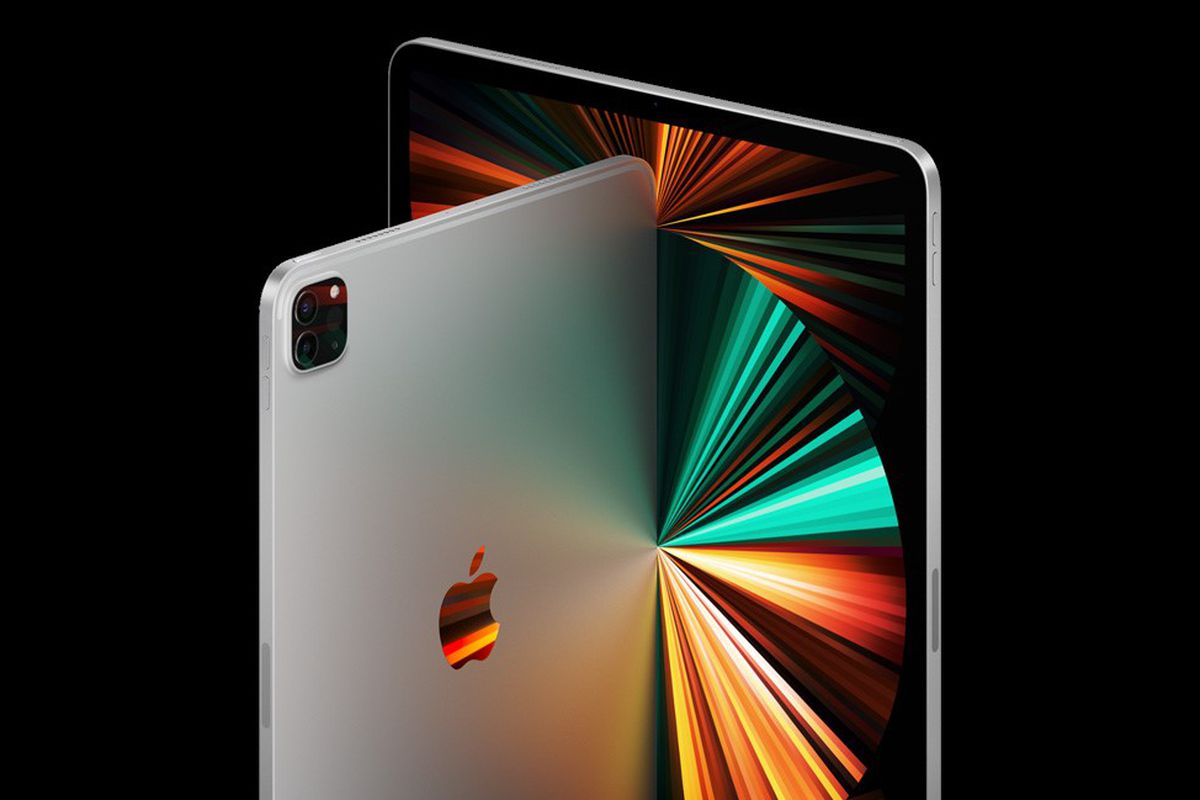 A few days ago, Apple unveiled their latest products during an online event which was live streamed from their headquarters at Apple Park, in Cupertino, California.
Besides the newly-revealed Air Tags, Apple talked about their redesigned and improved iMac which is just 11.5mm thick, and the all-new 2021 iPad Pro which was kind of the star of the show.
iPad Pro 2021 Mini LED Display
The iPad Pro 2021 will feature a mini LED display while retaining the same form factor and design aesthetics from the last year's iPad Pro. With that being said, users will have the option to choose between an 11-inch iPad Pro or the already familiar 12.9-inch sized iPad which will be the only one to feature a mini LED display actually.
The other name for that mini LED display is Liquid Retina XDR which is should be less power hungry than an OLED screen and without the drawbacks like that notorious burn-in effect that OLED screens tend to get after a while.
You should expect very deep blacks and accurate, punchy colors due to the very high contrast and the very wide dynamic range.
iPad Pro 2021 Performance & Camera
When it comes to performance, the new iPad Pro 2021 is nothing short of a beast, closing that gap between iMac and an iPad even more if you choose to opt for the 2TB and 16GB or RAM version which is overkill for a tablet.
The new iPad Pro tablet has the M1 chip inside and comes with 8GB of RAM and 128GB, 256GB, and 512GB or 16GB of RAM and 1TB and 2TB of internal storage available along with 5G connectivity support. You can connect the tablet to a monitor or charge it via the thunderbolt type-c connector port on the bottom.
The rear camera is the same one from last year's iPad Pro, the 12MPm main sensor along with the 10MP ultrawide, capable of 4K video, LiDAR scanner while on the front there's an improved 12MP camera that should be plenty useful for video calls
iPad Pro 2021 Release Date and Price
For anyone interested in buying the 2021 iPad Pro, Apple is planning for a late May release but with the preorders starting on April the 30th, you can order one way ahead of release day.
You can expect to spend $799 for the 11-inch version of the 2021 iPad Pro and $1099 for the 12.9 model. You can order in Space Gray or Silver.